Are you searching for tips to help you select the best SEO firm for your roofing company?
If you want to work with a top-rated roofing SEO agency to boost your online presence, you will realize that identifying the right firm can be an uphill assignment. Luckily, there are various tips to look for in a roofing SEO company that can assist you in getting started with experienced, reputable experts. This post will discuss six surefire tips to match your roofing company with the right SEO agency.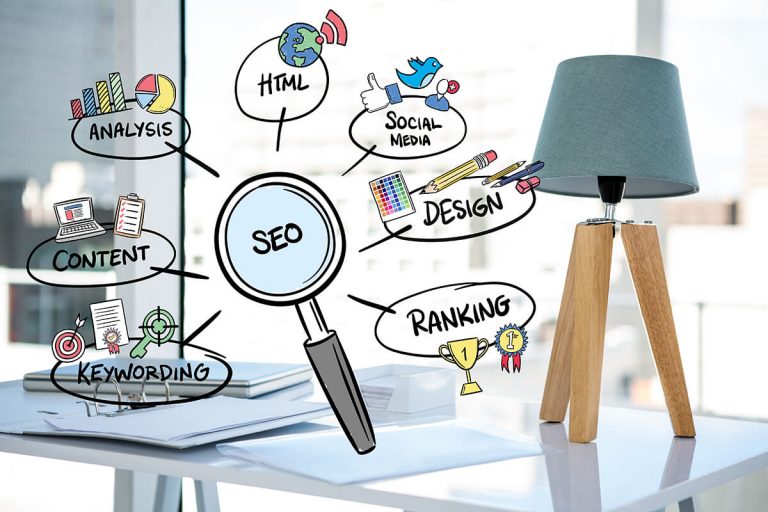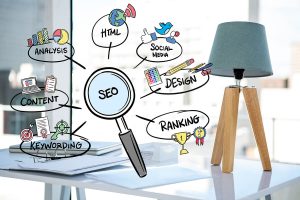 What to Consider When Hiring a Roofing SEO Agency? 
Here are some primary reasons why roofers opt to hire a marketing agency with top-notch SEO services.
Referrals
The primary reason why roofing contractors outsource an SEO agency is because of referrals. Previous relationships or referrals are crucial in boosting trust with a specific SEO firm. If colleagues, friends, and business partners vouch for a company because they had a good experience with them, there are high chances that you too will have a similar experience.
Therefore, when conducting your research, inquire from your connections and friends to find out the company that helped them rank higher in the organic search results.
Demonstrated SEO Processes and Knowledge
Before you hire an SEO agency, make sure that you research their knowledge, process, and practices.
Plus, assess their past and present performance. As you peruse through their social media pages, business website or speak to one of their growth coach/ strategists, pay attention to the following traits:
Honesty
Customer service
Thought Leadership
Reporting
Staff experience.
The level of transparency, process, and knowledge an SEO company has when working with clients can be displayed in their online reviews and testimonials.
Client References and Case Studies
Besides the tips mentioned above, you can know the kind of SEO company you are about to hire by looking at their Google and Facebook reviews to get an honest overview of the marketing agency. Observe the agency's previous performance. This includes portfolio examples, online reviews, customer references, and case studies. The agency should have a good track record with verifiable results to establish trust with potential clients.
6 Drawbacks of Hiring Cheap Roofing SEO Company for Your Marketing Campaigns
Let's face it. Gone are the days of tricking Google or Bing in the name of higher organic search results. Instead, search engines have become savvier to things like software-generated SEO content, questionable backlinks, and keyword stuffing. Your target clients and Google are concerned about one thing; value. Unfortunately, most cheap SEO agencies fail to meet this threshold.
Here are some reasons why investing in such agencies is not worth it in the long run:
1. Mass Produced, Crappy SEO Content doesn't work anymore
Nowadays well structured, semantically rich, high-quality content is king. Most content mills and cheap roofing SEO companies can't produce great content since they don't have experienced writers. Instead, you usually get outsourced, generic content that doesn't reflect well on your roofing brand and doesn't level up your organic rankings game.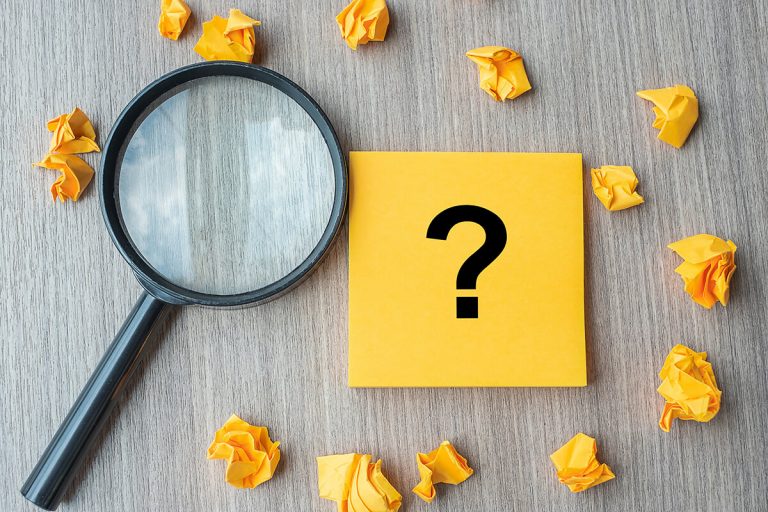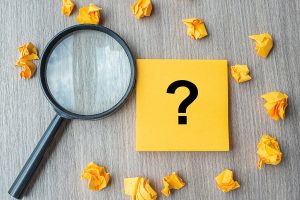 No Backlinks
Getting quality backlinks to your roofing website is an integral part of your SEO plan. Securing good backlinks from reputable sites needs you to reach out, communicate and establish a solid relationship. Unfortunately, most cheap SEO companies lack a link-building professional or can only get backlinks that will hurt your organic rankings.
Where's an internet marketing expert when you require them? 
Cheap roofer SEO agencies are generally understaffed, overbooked, and small. This implies that your essential SEO strategies might be delegated to a junior employee with limited experience.
4. Cookie-Cutter Roofing SEO Strategies
Most SEO firms that offer cheap services will assume that your roofing business is like any other. With this cookie-cutter approach, they will not consider crucial factors that make your roofing company unique- for instance, your services, industry, competitors, amongst others.
Simply put, cookie-cutter strategies won't cut it! Your SEO strategy should be customized to your business's unique roofing services or products. One of the reasons why such agencies offer such low quotes is because they use cookie-cutter strategies. When it comes to roofing SEO, there's no one fit all solution. This customized strategy takes a lot of effort and time and will cost an honest, fair price. Watch out for agencies that don't talk about a personalized process designed for your roofing company needs.
5. Blackhat Roofing SEO Techniques
Blackhat strategies are where the agency uses spammy techniques, which will adversely affect your website rankings in the long term. It mainly focuses on getting your roofing website to rank higher in search results but doesn't provide any value.
Besides, with the regular algorithmic updates from Google, your site rankings will be lowered once such changes are implemented. Some blackhat hacks to look out for include keyword stuffing, link farms, and cloaking, amongst others.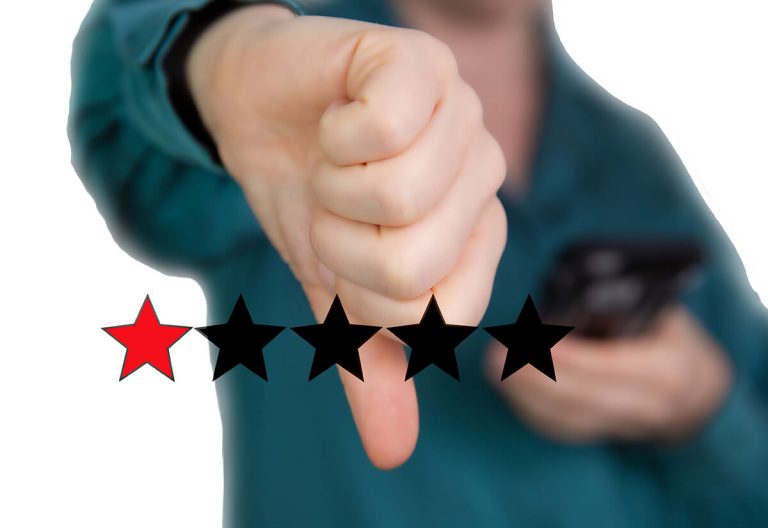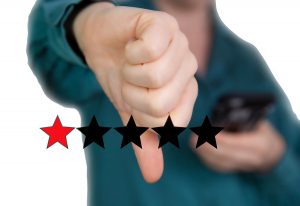 6. Poor Communication and Unreliable Customer Service
Low-cost SEO agencies are difficult to get a hold of when you need them. As a roofer, you will be curious and want to ask specific questions about your SEO strategy's results. A cheap roofing SEO agency will be less concerned about developing a business-customer relationship with you. This may result in lots of unanswered emails and calls.
Proven Tips for Choosing the Right Roofing SEO Agency
As a roofer, you need to conduct extensive research to help weed out rogue SEO agencies and partner with a company that cares about establishing a relationship with you and improving your organic search rankings.
Here are our six surefire tips to assist you in deciding which SEO agency is fit for your roofing business:
Check into the Company's Past Performance
When clients come to your roofing company, they are likely to check your reviews, testimonials, and photos to see how your works stand out from that of your competition.
Similarly, when you research roofing SEO companies, you should do the same.
Make sure you check extensively at the company's previous performance and their experience with the roofing SEO. If the case studies, reviews, and testimonials are all raving, then it will assist you in making an informed decision. Professional SEO management is crucial to selecting the right company.
Ask Past or Present Customers about Their Experience with the Agency
Look at the agency's case studies, testimonials, and online reviews to understand how the company relates with its clients. Review the past or current customer feedback; in so doing, you can get an overview of your company's weaknesses and strengths. Besides, you will obtain an insight into the company's reporting and strategy process.
Meet with the Roofing SEO Team and Ask Specific Questions
Once you have settled for one or two roofing SEO agencies, schedule an over-the-phone, in-person, or zoom conference call to meet their SEO team members. Before you plan for the meeting, list down the questions you want to be answered by their professionals. This will help you understand their reporting process, culture, and expertise in the roofing niche/industry.
Be Realistic About Your Roofing SEO Goals
It would be best if you were specific about your roofing business goals. Just saying " I want to appear on the first page of Google search results" isn't enough. Here are some realistic goals that can help you kickstart your roofing SEO strategy:
Get more clients via leads or sales
Enhancing roofing brand awareness
Developing a vibrant online reputation management strategy
Make sure you work with an agency that is experienced in your industry. For instance, if you have a roofing company, you want to ensure that you partner with an agency experienced in designing, optimizing, and marketing roofing websites such as Blackstorm Roofing Marketing.
Select an SEO Agency That Communicates Effectively
As you look for SEO companies, don't forget to ask them how they will inform you about the work being done behind the scenes to improve your organic rankings. When outsourcing the right agency, you want to feel at ease and comfortable when airing out your grievances or concerns. This is an essential aspect of the business-customer relationship since SEO is a long-term strategy. If you aren't at ease with your agency, it may lead to problems with the long-term relationship and overall roofing SEO plan going forward.
Why Choose Blackstorm As Your Roofing SEO Agency?
Blackstorm Roofing Marketing is a forward-thinking SEO company for roofers who want conversion-driven internet marketing strategies. Over the years, we have provided quality SEO services for roofing companies of all verticals and sizes.
Here is what you can expect when you partner with us
A team of SEO professionals with many years of experience under their belt.
24/7 client support to help you in case you experience backend errors or have questions about your roofing SEO campaign
Customized roofing SEO packages designed to suit your specific roofing business needs.
Transparent reporting process: we will send you comprehensive monthly reports together with a recommended course of action to improve your rankings.
Punctuality: we strive to meet or surpass the project set deadlines.
What Are You Waiting for? 
Improving your organic rankings takes a lot of effort, patience, and time. However, this means you only need to work with an agency that's ready to answer your questions and updates you regularly on their roofing SEO plans.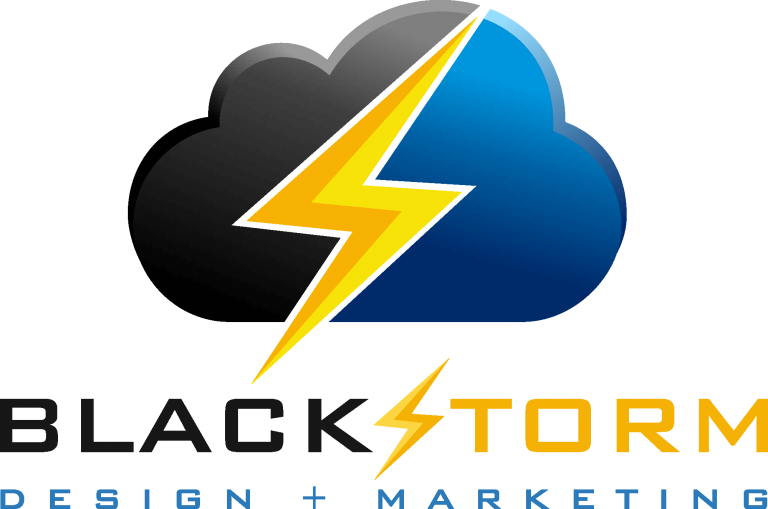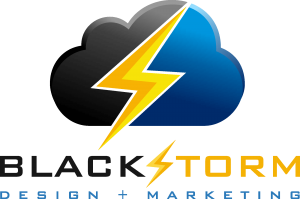 At Blackstorm Roofing Marketing, we have many years of experience in the roofing industry. So if you want to know how to pick the best roofing SEO agency, kindly look at our SEO services and see how our team can help you increase site traffic and improve organic rankings today.