Improve your Click-Through-Rate, Reduce the Cost of Acquiring Leads, and Make More Money with Google Ads (AdWords).
When it comes to search engines market share, Google is the market leader with more than a 75% stake, but nowadays, Google has become more than a search engine. Google Ads (AdWords) is an excellent tool that can boost your roofing website rankings and plan an organic search strategy by assessing the right keywords for your target audience.
Roofing contractors are always looking for qualified leads. There are multiple ways that roofers can use to generate leads, but one of the surpasses them all, which is Google Ads (AdWords). Google Ads (AdWords) provides an intention-based platform, where your roofing SEO business is presented in front of property owners that need to install a new roof or repair an existing one.
A property owner may only need to install a new roof after 2 to 3 decades, thus being able to present your business in front of them when they need your services is the ultimate lead generating machine. That said, other roofers consider it as a waste of marketing dollars because they cannot get the right prospects to click on their ads. Google Ads (AdWords) can help you to grow your roofing business and generate qualified leads for your company if done correctly. This post will explore the top ten tips to help you generate more leads and book more jobs with Google Ads (AdWords).
---
Here are the top 10 Google Ads (AdWords) tips that we will cover in this article:
Stand out from other roofers with call-only ad campaigns
Make sure that your landing pages are designed to convert
Create a unique ad copy
Utilize a lot of ad extensions such as callouts, structured snippets, and call extensions.
Add negative keywords because they are as essential as the targeted keywords.
Bid on your roofing brand
Structure your ad campaign for success
Make sure you target the correct locations
Retarget, retarget, retarget.
---
Use Calls-only ad campaigns to stay ahead of the game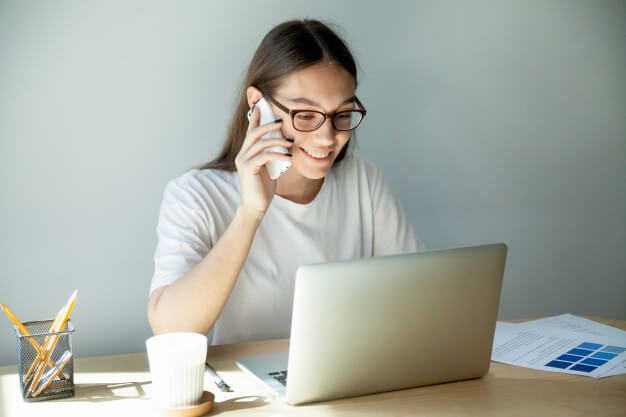 As the name suggests, call-only ads are advertisements that can only be used to make a call. The fantastic thing about these ads they are always on point and help your roofing sales representatives to close the deal over the phone.
Most property owners want to speak with a representative over the phone and giving them a chance to call straight from the ad gives your business the edge of closing the lead before they contact your competitors.
Call-only ads are great for roof repairs, as property owners want to talk to someone immediately to fix their problems. They work seamlessly with local keyword searches as the intent is urgent and wish to speak with a roofer over the phone than researching.
Here are some keywords suggestions that you might consider for calls-only ads:
Local+ keyword (Local roofing contractors)
Keyword+ near me (roofer near me)
City + keyword (Nashville roofing companies)
Keyword + city (Roof replacement Nashville).
Call-only ads are ideal for roofing contractors that want to get their phone ringing and get more leads. If you need help in setting up a call-only ad campaign in Google Ads (AdWords), then experts at Blackstorm Roofing marketing will be there for you.
Make sure that Your Landing Page is designed to convert
If your ads are directing prospects/ clients to your homepage, you are losing a massive chunk of qualified leads. A landing page is one of the crucial elements of a great Google ad words campaign. It can be the difference between the failure and success of your roofing business. Thus the design of your landing page should be conversion oriented.
When conducting a Google Ad words campaign, the main objective of a landing page is to generate an inbound phone call. One method that will naturally create calls is if you have placed your phone number on the right-hand corner of your ad using a call to action.
A conversion-focused roofing landing page should contain the following elements:
It should have a strong headline that communicates the benefits your business offers.
A clear call to action that compels prospects/ clients to take action
It uses the main keyword(s) in the heading, which communicates the ad.
Differentiating features and trust factors- This may include testimonials, star ratings, reviews, or anything that sets you above other roofers.
Simple to navigate as it gives relevant and straightforward information.
Obvious and Clear steps: Draws a picture of how it is more accessible to partner with your roofing company.
Create a Unique ad copy
In the roofing industry, you are competing with roofers running PPC ads and directory websites like Thumbtack, Home Advisor, amongst others. Roofing is a very competitive field, and your ad copy should stand out from the rest in the market.
Google will give you three headlines and two descriptions for your ad copy, but these descriptions and headlines may never show up. Your first headline should incorporate the keywords that you are targeting; the second headline should be the call to action (something like schedule a free roofing estimate or call us for a free quote). In the description text, you should explain what makes you different from other roofers online. For example, 2 decades + of experience, fully licensed, insured and bonded.
Track Your Ad Conversion Rates
 You should remember to setup conversion tracking that will help to separate right calls from bad ones. In Google Ads (AdWords), roofers can opt to make calls that last for a certain period. It is crazy for any roofer not to have a proper mechanism of measuring how the ad campaigns are performing. If you are not tracking your ad campaigns accurately, it is tough to know how to improve your Google Ads (AdWords) campaigns.
Without conversion tracking, roofers will not know which keywords generate leads or the ones with a high click-through rate. Some of the parameters that you need to track include:
Phone Calls:
This can be achieved by setting a call extension and monitoring the amount of time that you deem to be a lead.
Your preference will determine the duration of your call, but 60 seconds is a great place to start.
Schedule an online appointment submission
Filling a form and submitting it online.
Utilize a lot of ad extensions such as callouts, structured snippets, and call extensions.
Extensions are pivotal to the success of your roofing Google Ads (AdWords) campaign. They make your roofing website to appear on top of Google search results and thus drawing the attention of prospects/clients. Using extensions will improve your click-through rates, which will result in a higher quality score, thus lowering the cost per click and more revenue for your roofing business.
Here are some extensions that roofing contractors should implement in their Google Ads (AdWords) campaign instantly:
Site link extensions:  These are links from other pages on your roofing website. This is an excellent place for "Why Us" or "About us" page. Use sitelink extensions by sharing other pages on your roofing website. This could be utilized to showcase one of your client testimonials, service page, FAQ, or contact us page. Sitelink extensions occupy a lot of space in the search engine results page.
Callout Extensions:  This is where the roofers spell out their differentiating features or advantages to the clients. Callout extensions are typically added after the description lines. They can be used to entice the prospects or give additional details about why the roofer stands out from the rest—for example, showcasing your A+ BBB ratings, offering Lifetime Guarantee, and free estimate.
Structured Snippets: Google gives roofer various headline options to select from when adding structured snippets. For roofers, the ideal headlines are highlights, types, services, and neighborhoods. This could be utilized to highlight the services you provide (repairs, deck, siding, windows). Types could be used to show the kind of roofs you provide (such as TPO, flat or metal roofing). Neighborhoods are ideal for roofers who provide services to specific towns or cities.
Call Extensions:   This allows prospects on mobile to call your roofing business. It is advisable to schedule this extension for business hours only.
Location extensions: When a property owner is searching for a roofing company, they usually are not going to come at your doorstep, but this extension will help prospects to know where your business is situated, operating hours, and show up in Google maps.
Price extensions:  It is difficult to show prices of roofing tasks as they will differ from house to house, but there is a creative way of displaying prices using Google's price extension. The goal is not to get prospects to click your extension but to portray that you are a no-risk roofing company.
The extensions discussed above may or may not show up in your ads all the time. This will depend on your keyword, quality score, ad position, competition, among other factors.
Add Negative Keywords to Your Google Ads (AdWords) Campaign
Negative keywords should be added instantly when launching a Google ad campaign. This should be a continuous process as various search terms will come up as you continue with your campaign. Considering, roofing keywords are generally competitive in paid search marketing; negative keywords are particularly crucial. Without them, you will end up spending your marketing dollars on irrelevant traffic.
Here are some quick negative keywords that you can add straight to your ad campaign;
Neighboring cities that you don't accept work
Competitors in your region (unless you want to target them)
Careers
DIY or cheap
Marketing
Red Roof Inn
Auto Manufacturers (i.e. F150 Roof Leak)
You should continue looking for more search terms and adding negative keywords to minimize the cost per lead and improve the quality of searches your ads show up for. This takes time and effort, but it could be the difference between a waste of marketing dollars and running a successful ad campaign.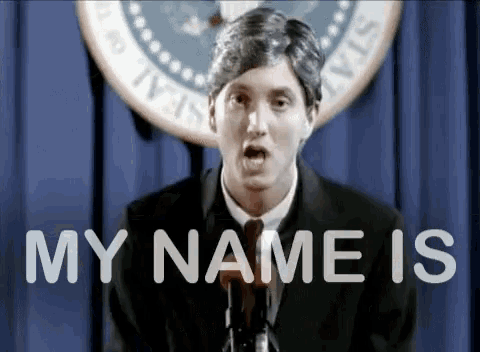 Bid on your Roofing Brand Name
Bidding on your roofing brand keywords is a complicated one to think about. If prospects are searching for your brand online, they want to work with you, right? Then why would you spend your marketing dollars to get that lead/client?
It would be awesome if each search for your brand meant that they are going to become your customers, but that is not the case always. Most roofing contractors are nowadays using their brand names in the industry.  For example, Johnsons windows and roofing or Terry & Sons roofers.
This implies that when a prospect searches your brand names, it is more predominant than other industries that PPC ads will show up in the search results. This is because they are focusing on keywords such as "roofing" or "windows and roofing" Bidding on your roofing company keywords will help you stay on top of Google search results when those competitors appear on the search results page.
The good news is that bidding your roofing company keywords will be cheaper due to their relevance and quality score. This means that you will pay a low cost per click and get ahead of your competition in capturing more leads.
Structure Your Google Ads (AdWords) Campaign for Success
The structure of your Google Ads (AdWords) campaign plays a critical role in the cost of acquiring leads. It is going to affect the cost of buying roofing leads. For roofing contractors, it usually goes beyond the products or services offered; thus, your campaign must consider that. For instance, you may provide the following services;
Asphalt shingles
Metal roofs
Windows
Flat Roofs
Siding
Commercial roofing
Doors
The services listed above should be in separate ad groups because they will explore that service and be directed to their landing pages. After making a good structure for your campaign, you need to develop a unique ad copy that will differentiate your business from other roofers online.
Make sure you target the correct locations.
All roofing contractors know the most lucrative zip codes and neighborhoods in the city. When you target the correct locations, you will set higher bids in those profitable neighborhoods to present your roofing company in front of homeowners looking for your services online.
Your cost per click and lead may go up in those areas, but they are profitable in the long run. Alternatively, you can reduce your bids for less expensive neighborhoods and zip codes in the city. This will ensure that you are maximizing your marketing dollars.
Retarget, Retarget, Retarget !
When property owners require a new roof, they will first research online, ask for reviews and recommendations from family and friends or look around for the best price before they make up their mind to hire your roofing company.
Frequently the property owner is ready to contact your business, they click on your roofing website or ad, but they are distracted by kids who come out of school or their pet that knocks at the garbage can. Fortunately, ad retargeting can help you to get that lead back to your business.
Ad retargeting is an effective way of getting more roofing leads online since they are warm, and have already visited your roofing website before!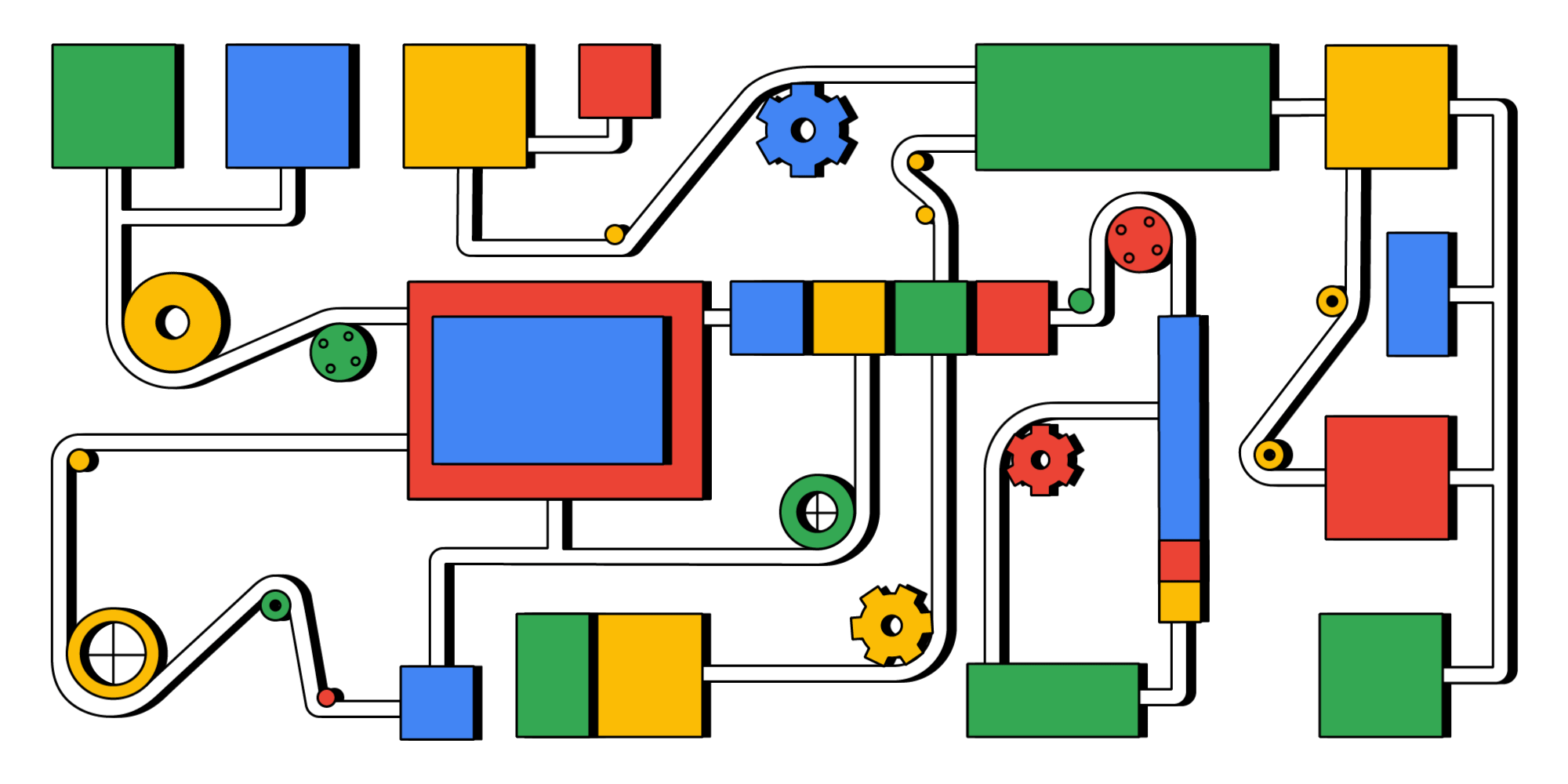 Grow Your Roofing Business with Google Ads (AdWords) Today
If you are a roofing contractor, then you know that Google Ads (AdWords) are effective marketing tools because they deliver immediate results. That said, many factors go into creating a successful Google ad campaign that will bring more leads without wasting your marketing dollars. Using the ten tips discussed above for your company will assist your roofing business to get more leads, profitable jobs, and estimates.
If you are a roofer who doesn't have previous experience with Google Ads (AdWords) but wants to stay ahead of the competition, feel free to schedule a free strategy session with our experts for assistance today!