Create unparalleled customer experience; outrank your competitors and Book More Roofing Jobs with Voice Search SEO
As many roofers know, SEO is a dynamic field, yet it is an essential component of any internet marketing strategy, as discussed in our previous blog post.  The trend for searching online has changed as well. Nowadays, property owners use voice search to look for roofing services or products online.
With voice assistants such as the Amazon Alexa and Apple's Siri becoming mainstream in most American homes, your roofing business must have a voice search strategy to stand above the competition. So what does voice search entail, and why is it making waves in roofing marketing? And, why is voice search so important for your roofing business? You will be surprised to know how ignoring this emerging roofing SEO trend could adversely affect the traffic and visibility of your roofing website. Read on to get all your voice search queries answered.
What is Voice Search?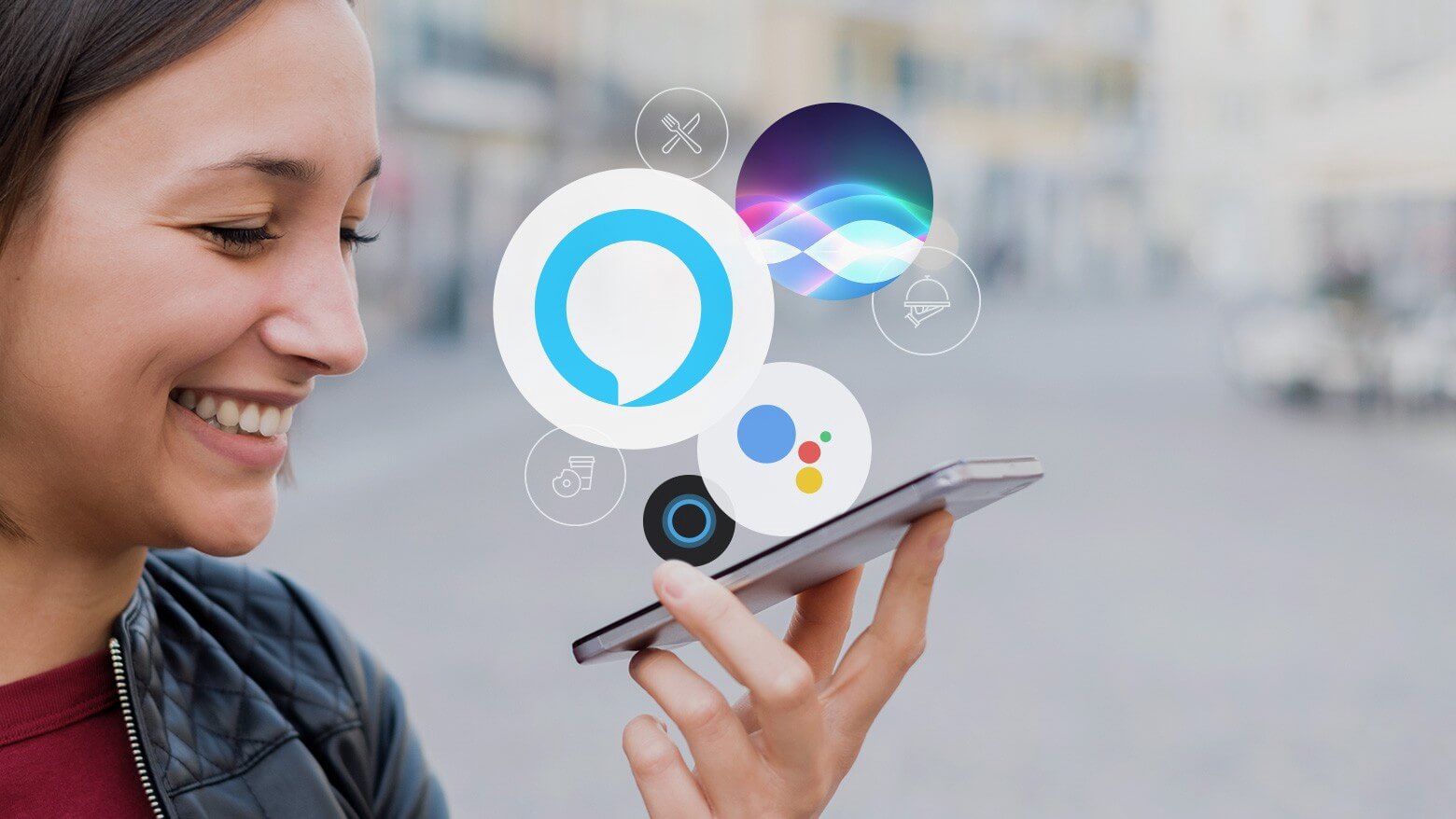 Voice search is a speech recognition technology that allows property owners to use the voice command to search your roofing website or app. Users here conducts an online search by saying the terms aloud instead of typing them in the search query box. Property owners use voice search because their hands are full since it is quicker to speak than type, plus you don't need a screen or keyboard.
Reasons Why Voice Search is Making Waves in Roofing Marketing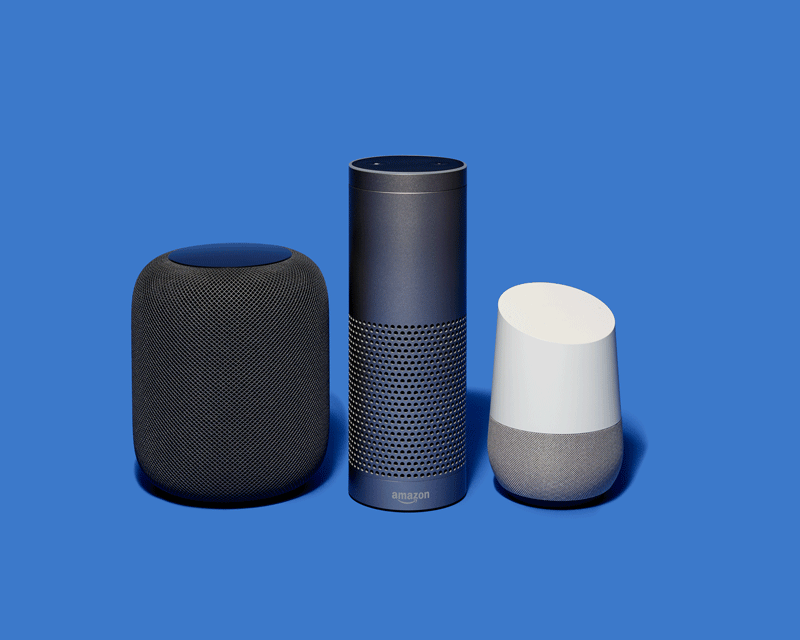 Nowadays, most of your customers are finding your roofing business through Google. They simply turn to Google and type (roofing service type) contractor in (name of the town or city) and hire the roofer who pops up on the first page. But now, with the rising popularity of Google assistants, Siri and Alexa, the game of search is changing. Why? Since people don't speak the same way they do when typing on the search query box, thus all the keyword research you have done using your internet marketing may no longer be helpful.
 Roofers who want to remain visible to property owners in the coming years will be required to find a way to incorporate voice search into their internet marketing strategies because of the following reasons:
A Voice Search Strategy Can Improve User Experience.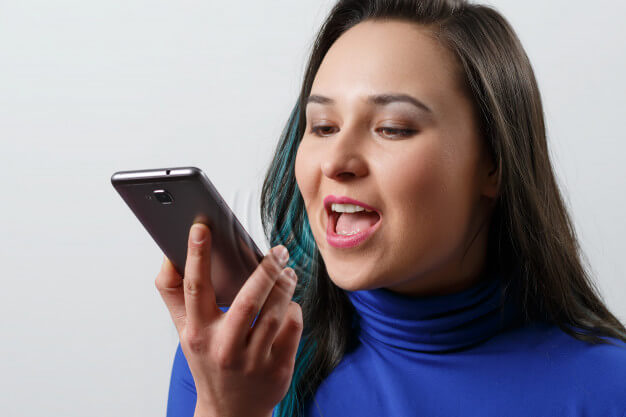 Implementing a voice search strategy not only helps your roofing business to remain relevant but also creates a unique customer experience that can foster relationships and increase brand royalty.
Since Google Assistant, Siri and Alexa can differentiate between voices, they provide insights about users that result in more personalized content and messages, which is fantastic for improving user experience. Furthermore, voice search technology can help users to interact with your roofing brand more naturally and seamlessly, thus encouraging loyalty and retention.
Lastly, voice search interactions take less time than text-based ones, which is more convenient for busy property owners who expect instant gratification and stellar experience every time they interact with your roofing brand.
Voice Search Affects Your 

Roofing SEO 
Another primary reason roofers must incorporate voice search into their internet marketing strategies is because voice search affects roofing SEO best practices.
One of the main reasons for such changes is the phenomenon that people interact with search engine queries differently, whether on voice or text. Voice searches tend to be longer than text-based searches, and you can solve this by including long-tail keywords in your content.
 Similarly, voice search is going to impact SEO by increasing the importance of Local SEO because many mobile searchers have a local intent, such as identifying a roofer in the nearby city or town.
Furthermore, Google Assistant seems to concentrate more on the featured snippets when giving answers to users. This means that your roofing business has to incorporate such best practices in your roofing SEO campaigns.
Roofers Use Voice Search to Drive Traffic
Although the benefits of voice search have not been exploited fully, one thing is clear that roofers who will implement voice search strategies will be rewarded with high roofing website traffic. When a voice assistant provides an answer, it also prompts the user to visit the roofing website in which the response was pulled from.
For roofers, that are successful with voice-optimized SEO; this could imply a boost in traffic if your roofing business appears typically as a top result or a featured snippet that provides solutions to users.
A Unique Voice Search Strategy Helps Your Roofing Business to Outrank the Competition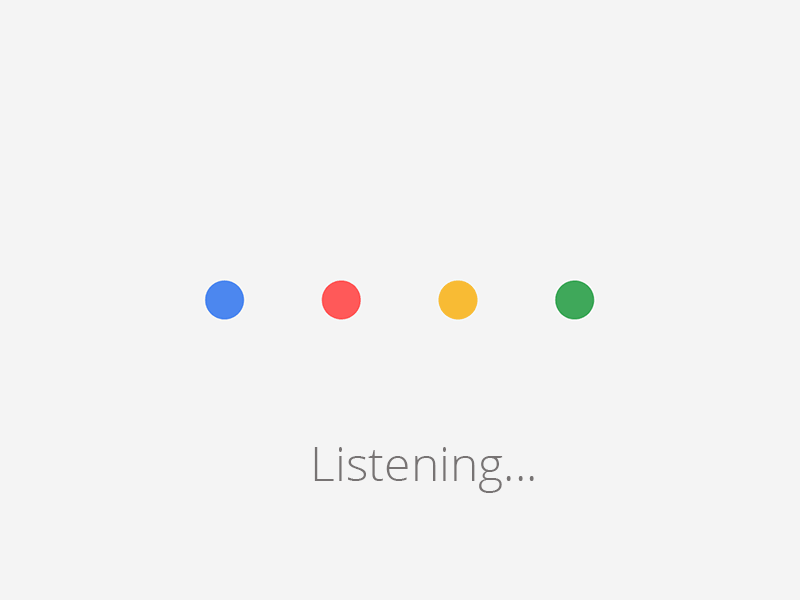 Having a roofing voice strategy is not just crucial for ensuring that your clients can find your business online, but also prevents prospects from visiting your competition instead.
For instance, if your competitors have implemented a voice search strategy and your business has not, they will rank high in search engines and thus be found more by clients. At the moment, voice search still is a new concept; therefore, many roofers have not jumped into the bandwagon, allowing your business to stand out from them.
Voice Search Helps Your Business to be Available for Clients When They Need Your Services
 The fantastic thing about voice search is that property owners tend to use it when they need specific roofing services or products speedily. Nowadays, consumers are looking for services or products that they are going to use at that moment. For roofers who have adopted voice-optimized SEO, it means that their business will be at the top of the results page when homeowners need roofing services and obtain traffic.
 Just like mobile-first indexing changed the digital marketing landscape and forced roofing websites to change from the conventional form of SEO, voice search will do the same. Because of this, your roofing business needs to create a voice search strategy that will help stay ahead of the curve. Fortunately, this post will provide helpful tips to make your roofing website voice-search ready in 2020.
How to Optimize Your Roofing Website for Voice Search Results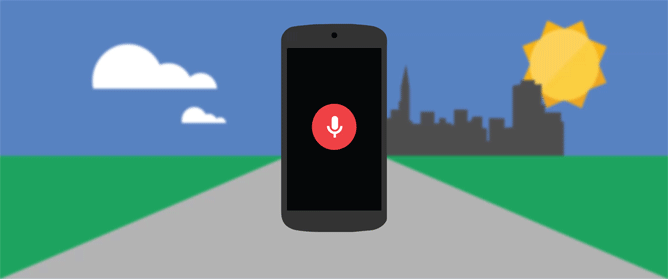 Implement Structured Data
Schema markup or structured data is one of the crucial factors that assist search engines in classifying and organizing your content. In simple terms, this data helps Google to understand information on your roofing website. Having this information will not impact rankings directly, but it will allow you to appear in voice search and featured snippets results.
Using schema markup is crucial for local roofing contractors because property owners usually search for office hours, a phone number, or address. By listing all the details about your roofing company, you stand a good chance of getting conversions, improved digital footprint, and better rankings.
How do you implement structured data on your roofing website? If you are using WordPress, look for schema plugins, and you will see hundreds of schema markup functionalities. If your hands are full, consider outsourcing your SEO to a reputable roofing marketing agency.
Claim Your Google My Business Listing
To ensure that your roofing business is ready for local search, you will want to claim and optimize your Google My Business profile. Include accurate contact details and the name of your business, operating hours, and correct phone number. It is also advisable to write a short description of your business and the roofing services/products that you provide. Be sure that your information is consistent in all the directories. Finally, make sure that you select a category that corresponds with your business.
You should also try to add high-quality images that depict the services that your business offers and you plus your employees. This will help to build trust among property owners searching for your roofing business. One effective way to make prospects find your roofing business is to include business contact details at the header or footer of your website.
Speed Up Your Roofing Website
Prospects/ clients using voice search can be in a hurry; after all, voice search is faster than typing a query in a search query box. To ensure that you achieve your prospect's need for speed, make sure that your website loads in less than three seconds. Page speed is a crucial factor that influences search engine rankings.
You can use various tools like Google's page speed insight to check your roofing website loading time. The good thing with this tool is that it gives you numerous suggestions on how to improve your page speed. Ensure that you prioritize visible content, minify CSS & HTML, optimize images, eliminate unnecessary plugins and theme elements, and implement browser caching.
Make Your Roofing Website Mobile Friendly
As a roofer, creating a mobile-friendly experience should be the core of all your optimization efforts. After all, the majority of voice search queries occur in mobile devices. When optimizing your roofing website for mobile devices, you need to remember the following things:
Use mobile-responsive roofing website design to create unparalleled user experience across numerous devices.

Avoid using flash to add media or effects on your site instead of using HTML5.

Make your site easy to navigate by making clicks and links significant enough to read.
 If you want to know whether your roofing website is compatible with mobile devices, try out a mobile-friendly compatibility test on Google.
Focus on Long-Tail Roofing Keywords
Short-tail keywords are slowly becoming less relevant in conversational search queries, and the trend is bound to continue in the coming years. Prospects using voice search ask direct questions, to obtain more relevant answers. That's where long-tail roofing keywords come in.
Long-tail keywords are generally specific. As the name suggests, these are keywords that are longer than a typical search query. Prospects act like they are conversing with a human being during a voice search.
For example, when typing a search query, a prospect uses relevant keywords like the best roofer in Tennessee. While conducting a voice search, a prospect might ask, Hey Siri (or Ok Google), where can I get the best roofing contractor in Tennessee? Therefore, it is highly recommended that you find and utilize conversational keywords that prospects would use while talking. You need to find long-tail keywords and include them in your content.
Improve Your Online Reputation
As a roofer, you already know that bad reputation (whether offline or online) can adversely affect your voice search rankings-Google even shows ratings on a scale of 1 to 5 (1 star being described as worst, 4-5 shows your business is the best. If you want to improve your prominence on result pages, make sure that clients/ prospects are talking positively about your business.
Client testimonials are another effective way of proving your trustworthiness and authority. So are positive mentions on Home advisor, Social media, and Yelp. Fortunately, Blackstorm Roofing Marketing can help your roofing reputation by sharing positive client testimonials on your website, collecting reviews from your previous clients.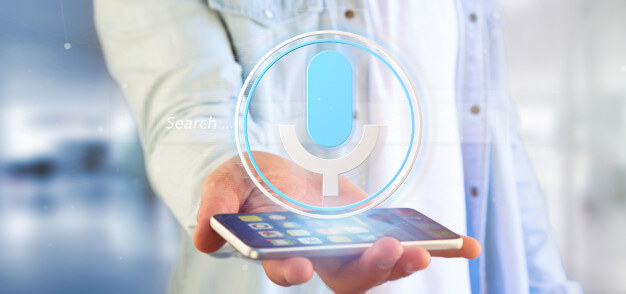 Stay Ahead of the Game by Implementing a Voice Search Strategy in Your Roofing Website Today
In today's competitive roofing landscape, your roofing business needs to stay ahead of the curve. If you want to stand out from other roofers, voice search SEO is something that you cannot afford to ignore.
Voice search allows your business to create an unparalleled customer experience. Stay ahead of the curve is what we believe in here at BlackStorm Roofing Marketing. That, combined with our primary focus on the roofing industry, makes us the best choice for your digital marketing needs. As a roofer, you might have worked with different marketers who don't know the ins and out of your industry.
Now that you have understood what voice search is and why every roofer is swearing by it, its time to improve your SEO strategy to incorporate this new trend.
If you need help finding experts to create and implement voice search strategy in your roofing business, schedule a free strategy session with our SEO professionals today.