Get the Tricks You Need to Get Your Local Roofing Business Found By Prospects Online
Do you want to dominate local roofing search results but don't where to start? If so, we will show you how to get that top spot without increasing your marketing budget. Local SEO is essential to small roofing businesses that operate on a specific region instead of a national scale. While national roofing SEO concentrates on searches worldwide, Local SEO focuses on showing up in search results in a particular service area. This strategy depends on promoting or advertising your brands and services to local customers and leads.
Improving your local roofing SEO implies more leads, more website traffic, and conversions because the tactic is more relevant to your local client base. Consider it as an updated version of your phone book. Search engines like Google or Bing use mathematical calculations or algorithms to determine how closely your roofing website page matches what the client is looking for.
Think local roofing SEO as a way of helping your company compete against large roofing brands that have unlimited marketing dollars to spend. By investing in specific local roofing SEO strategies, you can neutralize more prominent roofing brands that regularly optimize for broad roofing keywords and depend on brand recognition instead of unique value propositions to generate traffic. Here are the top 10 tactics you can use to make your local roofing SEO successful.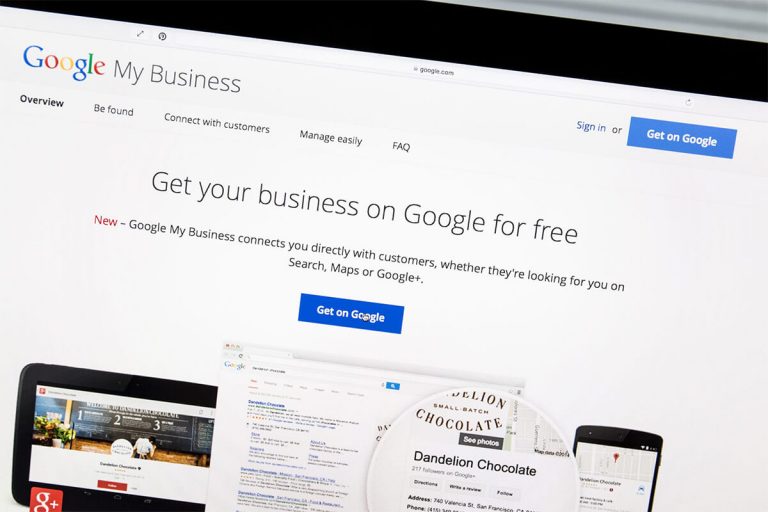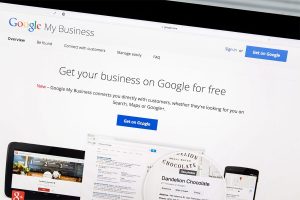 Create and Optimize Your Roofing Google My Business Account
Google My Business is the new crème la de crème of local roofing search. It offers an effective way to show up on top of Google Maps results and gain visibility in Google Search local results. Creating a Google My Business account is a simple process that can benefit your business in more ways than just your roofing SEO efforts. Here, your client will leave positive or negative reviews about your company. But, wait! Improving local search for your roofing business is more than using the relevant keywords.
To optimize your roofing Google, My Business profile follows the steps below:
Create a Google My Business Profile and verify ownership of the company.
Provide up-to-date and accurate information
Include your operating hours, acceptable payment options, the services you offer, and lots of images.
Encourage your client to review your roofing company online
Respond sincerely to client reviews
Publish (announcing special offers and events) to your Google My Business account via the Google My Business dashboard.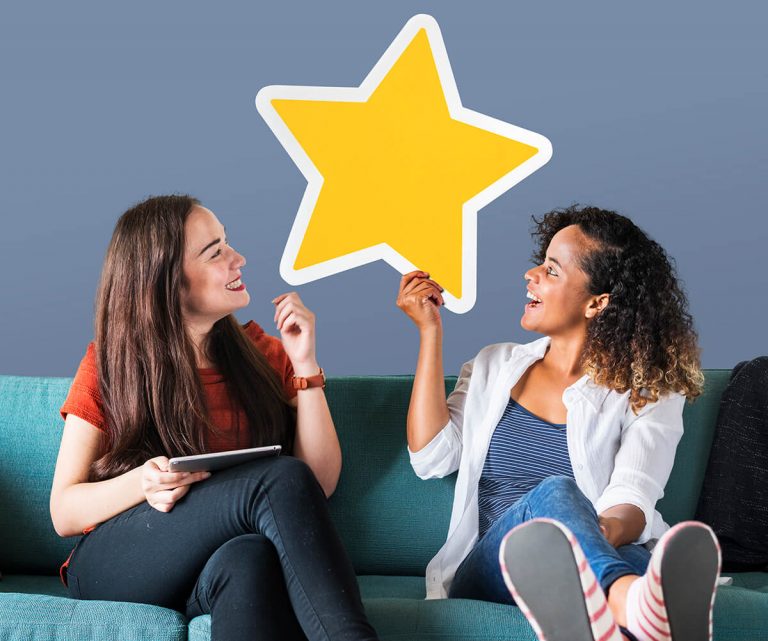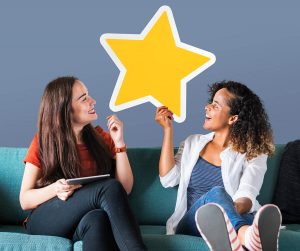 Get Regular Reviews from Happy Clients
Asking your clients to leave glowing reviews for your roofing company doesn't just optimize your GMB presence; it also encourages local customers to book jobs with you. According to a survey by Bright Local, more than 85% of clients believe in online reviews as much as personal recommendations.
Thus, if your roofing business is getting lots of positive reviews from happy clients across high-authority review sites like Yelp or BBB, it stands a good chance of getting clicked and found in the local search results. If you want to increase your business's volume of reviews, start by asking your current clients. Next, make it easy for customers to review your roofing business. You can email your existing customers with a link that directs them to the Google reviews.
Here are some tactics to encourage customers to leave a review:
Ask for a review after closing a roofing sale
Send a text or post-service email requesting customers to leave a review
Respond to existing reviews professionally, addressing complaints from bad reviews, and thanking reviewers.
Note:  Google says it's alright to ask for reviews from clients, while Yelp does not encourage you to solicit such reviews.
Optimize Your Roofing Website for Voice Search
With the increased use of digital assistants like Amazon Echo or Siri, Voice search has changed how users search for roofing services online. So, if voice search optimization isn't part of your roofing SEO strategy, you need to fix that and stop losing potential clients to the competition.
Therefore, it is crucial to optimize how prospects ask questions on these devices in local roofing SEO instead of how they type in their queries. Essentially, your clients will use long-tail roofing keywords when conducting voice searches compared with regular searches. That said, you will have to adjust the SEO of your roofing content to fit the more conversational tone of the client speaking. For instance, you will want to account for the conventional question starters (when, why, who, what, how, and where)
It is also vital to consider searcher intent when optimizing your roofing website for voice search because these searches are conducted when a searcher requires specific information. If they are cooking and ask Alexa to find a roofer near them, they expect a quick and helpful response. If a prospect uses voice search to ask your business hours, this answer should readily be available.
Focus More on Local Roofing Keywords
Do you know that over 80% of prospects/clients use search engines like Google to find a local business like yours?
Property owners/managers turn to search engines to assist them in finding businesses in their neighborhood that offer the roofing services they need. To appear in these search results, you need to incorporate local keywords into your roofing website to help you rank.
Local keywords are search terms that contain location-specific phrases that produce results related to the geographical location. Such keywords help drive wallet-out prospects to your business and play an essential role in optimizing your local search engine optimization strategy.
Put yourself in the shoes of a property owner who needs your services. What search phrases would you use to find a roofing contractor? Create a list of phrases and words that come to your mind like roofers, roofing repair, and roofing contractors, and so on.
Then, combine those words with local terms a business or homeowner may use to find your roofing services. Now, you have an expanded list;
(Your search area) roofers
Example: Middle Tennessee Roofers
Roofing contractors ( Your residential or search area)
Example: Roofing contractors Memphis
Roof repair (Your Search Area)
Example: Roof repair Nashville
Go ahead and list all the other services you offer, such as siding, window installation, or gutter repair.
Optimize Your Roofing Website for Mobile Devices
Mobile search and local search work together (considering that over 60% of Google searches are conducted on mobile devices)
Some of the common ways prospects/clients will use your roofing website in a mobile environment are checking for reviews, searching for contact details, and finding directions to your roofing business office. In fact, "near me" searches on a mobile device have increased considerably since 2017. This makes it easy for your clients and prospects by making your roofing website mobile-friendly.
Here are some tips to optimize your roofing website for mobile devices:
Make sure your roofing website loads in less than three seconds
Use larger fonts that are simple to read
Use high-quality images to appeal to your audience on mobile devices
Create an intuitive user interface for a great user experience.
Read our detailed post on 10 tips to Improve Your Roofing Website & Lower Your Bounce Rate
Create High-Quality Roofing Content
Search engines like Google are getting smarter every day, which implies that content creators can write posts that appeal to users and search engines. But while writing posts about general topics will attract lots of people, it is crucial to write about local industry news to attract prospects/clients.
Be the local authority in the industry by promoting local gatherings, news and offer educational content to your roofing blog. Write top-of-the-funnel content that goes beyond what your roofing business provides.
Add Your Roofing Business to Local Directories
Online directory citation building and listings are an effective way to optimize your roofing website for local SEO. Online business directories are sites like Yelp, BBB, or YellowPages, just to mention a few.
Not only will be adding your company name, phone number, and address into these directories improve visibility, but it will also boost your local SEO.
Your roofing business listing should include the following basics:
Accurate company name, phone number, and address consistent across all online directories
A link to your roofing website
A clear description of your roofing business
Set up Social Media Signals
If you don't have a roofing Facebook business page, create one now! Having social media signals pointing towards your location is another benefit when optimizing your local SEO. You don't have to do a lot with your page, but its existence is more important than having none. However, you need to develop and implement a social media advertising strategy to manage content for multiple locations if that's relevant to your roofing business.
Update NAP Citations on Your Roofing Website
NAP is a short form for name, address, and phone number. NAP citations play an important role in your local SEO efforts. And the best way to ensure that Google understands and recognizes that you are from a particular region is to add the physical address at the footer of your roofing website and be consistent when listing your business information online.
Create a Dedicated Page for Every Roofing Service You offer
While you can be tempted to consolidate all the roofing services you offer on one page, don't do that. Instead, dedicate one page to each unique roofing service or product you offer. Your local SEO juice isn't beneficial if you just keep all the roofing services on one page. This will hurt your rankings.
 Top 8 Questions Roofers Ask About Local SEO
What is the most crucial local search ranking factor?
You will get shocked to know that it has nothing to do with your roofing website. The most crucial ranking factor in local search is roofing Google My Business. This is an extension of Google Maps, working between the two to identify businesses on the map or give them location-dependent searches.
When a prospect is on Google Maps but searches for a business category, even without "near me," Google will list nearby roofing contractors with a mini-map entry.
Google My Business should be your priority, particularly if you own a local roofing business because it comes with tons of features. It is just like having a second roofing website.
Here are some of the things that your roofing Google My Business can do:
Upload videos and photos
Edit your business description for clients
Post a roofing blog
Interact with visitors by responding to queries
Boast about your best reviews and ratings
Post your business hours
Add special alerts like changes due to Covid-19
List your company phone number.
As you can see, it is more or less like your roofing 'website in a sandbox'.
How Can Google My Business Boost My Search Rankings?
Apart from responding to search queries, one of the fundamental functions of GMB is to improve local SEO rankings. When you enter the link and essential information to your service area, you start to enjoy the benefits. We have already discussed much Google My Business now. But if you are looking for information on how to make the most out of your GMB listing, read our detailed post on the Google My Business Optimization checklist for roofing contractors.
Are Online Directories and Business Listings Worth My Time?
Listing in online directories, generally known as citations, can improve your local SEO rankings. So they are worth your time. Apart from Yelp and GMB, here are other directories you can create a listing with:
It would help if you also looked for local professional organizations, clubs, and business directories. These citations show Google that your company is valued by prospects/clients at that location.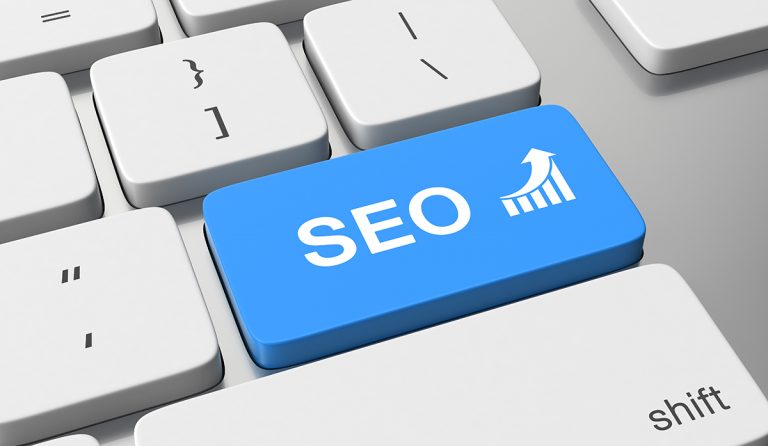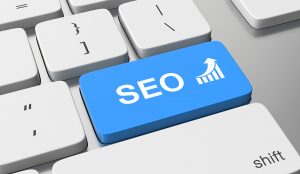 How do I know that I need Local SEO in my roofing business?
If your roofing company falls in that locally-owned category, then Local SEO will help you attract and engage clients. If your business doesn't appear in the local search results, you will lose potential leads to the competition.
Win More Clients with Local Roofing SEO Today
Local SEO changes fast. You never know when Google will introduce a new algorithm for local searches, but you can be sure that change is coming. That's why you need to stay ahead of the local roofing SEO tactics. By implementing the 10 actionable strategies discussed above, you will be able to attract local clients looking for your roofing business online.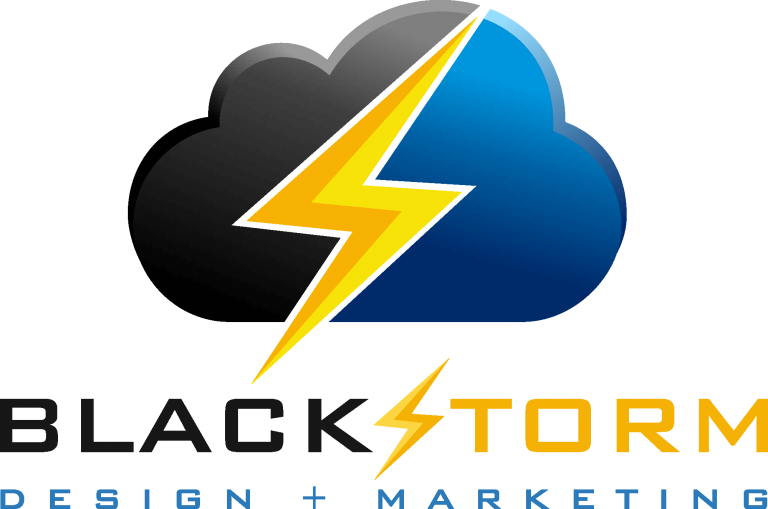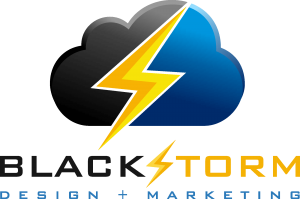 With lots of tasks requiring your attention, we know it can be hard to implement the Local SEO strategies on your own. Remember that local roofing SEO is just one part of your internet marketing strategy. If you would like your roofing business to dominate local search results in your area, schedule a free strategy session online with one of the Growth Coaches for assistance today.