Get More Sales, Increase Your margins and Book More Jobs with Roofing Sales Secrets Below.
Selling your roofing products or services to a prospect/client can be a challenge, especially if the property owner is worried about storm chasers (also known as fly-by-night contractors). In 2021, property owners are savvier than ever. Even if your business has a proven roofing sales pitch and a great mission statement, some potential customers can overlook your claims and compare prices to determine if you are the best fit for the job.
Every successful roofing company must offer these three things; reliable service, use of top-notch materials, and effective roofing sales strategies. While most roofers know how to achieve the first two, they struggle with closing more sales. If you think it's time to reboot your roofing sales presentation game, this post will show you how to level up your closing rate without dancing, begging, or increasing your marketing budget.
Without further ado, here are the tested roofing sales strategies your business should use to close more deals now.
Arrive Early
One of the most crucial strategies for successful roofing sales representatives is arriving early for presentations. As a roofer, you need to know that property owners judge everything about your company based on your conduct, from online reviews, your roofing website design to personal appearance.
Arriving late to roofing sales presentation can be a terrible start because it will convey to the property owner that you are unprofessional. That's not the right way to start a roofing sales pitch. Instead, arrive at your meeting 20 or 30 minutes early. Customers will appreciate your punctuality.
Be Professional & Smart from the get-go
Your first impression will be a significant indicator to the property owners, whether they will create time for your presentation or postpone it for another day. A good roofing sales presentation goes beyond offering details about price or describing your roofing services /products.
From the time you pull up to your customer's compound, your conduct and appearance matter, including the music playing in your truck and the clothes you wear. Turn up in clean work trousers, a polo shirt bearing your company name and logo on it. Make sure you carry all your sales materials, from video presentations to brochures, ready to go.
Understand Your Ideal Roofing Customer
 Try to spend quality time thinking about the problems/challenges that your ideal customer is facing. If you have not thought about that, check on our SEO services for roofing contractors. Your typical property owner is possibly anxious concerning their roof. 
Here are some of the potential frustrations that your customer is going through;
Maybe their roof looks awful in their neighborhood

They have a leaking roof that has caused discomfort to their family

 

Perhaps they want to eliminate snow that has piled on their roof
Understanding the challenges of your roofing prospect/client puts your business in a superior position. It will help you craft a compelling sales copy that will be relevant and super focused on solving their needs.
Focus on Educating, Not Closing
While many roofers focus on closing and pitching, ensure that you spend time educating prospects/clients about your roofing services or products. Your primary objective is a signed contract and a closed sale, but don't take the customer's power of choice.
The property owner will trust your company more if they realize they're making a better buying decision about your roofing services. Act as an expert and guru-which you are!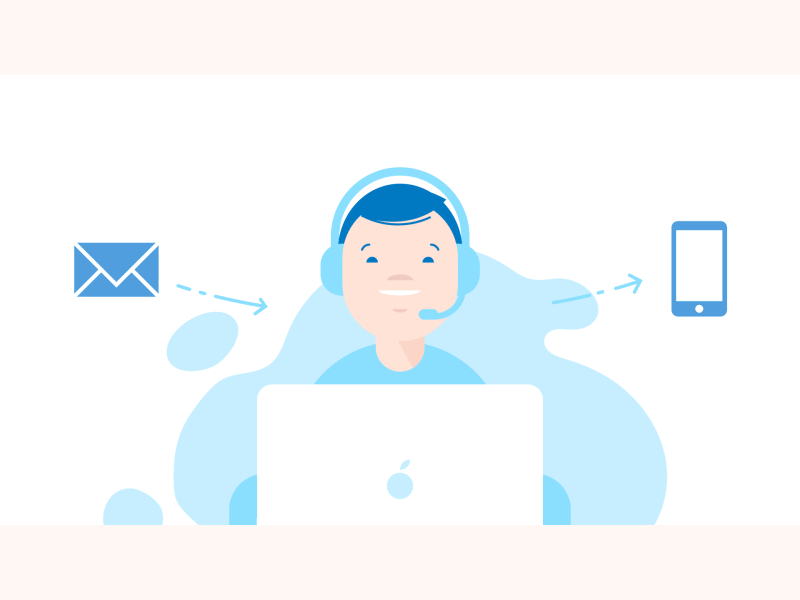 Listen to Your Customers
If you want to book more jobs, you need to listen to the property owner. Kindly give them the stage to air their concerns and worries about the upcoming roofing project. Listening to your clients achieves three things:
It makes property owners feel comfortable to speak about their problems, roof, and their expectations

Strengthens your bond with a potential customer as most roofers fail to listen and speak too much

It gives you a chance to discuss your roofing process, pricing, and possibly ask for a contract.
Respond to Clients Promptly
As a roofing contractor, time is always of prime importance. Unless you have a stellar roofing reputation, the chances are that your prospect doesn't have any loyalty for your business.
Your new prospect doesn't care if you fix their roof or another roofer does.  They have this kind of mentality; "Whoever fixes my roof first and at an affordable price gets the job."
You should follow up with your roofing leads as promptly as possible.
Get a roofing marketing partner to help you in SEO and Website to hook qualified leads. Schedule a free strategy session now!
Otherwise, your competition will snatch your roofing leads even before you have a chance to sign a contract or book jobs with them!
Discuss What Sets Your Roofing Business Apart
Even if property owners love what they see with your brand, it does not apply that you are the only roofer in the neighborhood with superior customer service and a professional roofing website. To book more roofing jobs, explain how your company stands out from other roofing contractors in the area. Here are some things that can help your business outrank the competition:
Experience

: if your company has many years in the roofing landscape, you need to explain how these years have helped you improve your craft.

·

Pricing:

Replacing or repairing a roof can be a considerable expense for the business or homeowner, so having competitive pricing and promotions will move your company ahead of the competition.
 

Services:

If you offer residential and commercial services, you will become a go-to company for all customers' roofing needs.

Time:

If you can deliver quick but high-quality results, this is worth mentioning in your roofing sales presentation.
Check out our detailed post on How to make your roofing business stand out from the competition.
Offer Financing Options
Roofing is a major investment, which implies it is a high-ticket item. To ease the financial burden, provide pre-qualification and financing. Financing is an immense relief for property owners who require a new roof, but bank balances do not add up. It is an excellent strategy for gaining property owner's trust. When clients hear you are offering to finance, they are likely to book more jobs with your company than the competition.
Show them Reviews, Testimonials, and Referrals.
Online reviews, referrals, and testimonials are the fundamental blocks of growing any roofing company. Nothing shouts louder to property owners than the experience of previously satisfied customers that your company has serviced. Make sure you use online reviews, testimonials, and referrals to your advantage.
If you want to know how to get roofing reviews, check our post on ten ways to generate more roofing business reviews on Google.
Let Customers Understand their Warranty Options
Roofing warranties can be nerve-wracking for your customers, so make sure you educate them on their guarantees. In closing roofing sales, information is your greatest weapon. The more armed you are with details about warranties, roofing process, and deliverables, the more you can make property owners trust your company more. A roofing warranty dispels worries and fears in the property owner's mind. Discuss all your roofing warranty options and assure your prospects that you will be there in the long haul.
Evoke Scarcity
No property owner wants to hire a roofing contractor who is difficult to get by, right? Everyone wants to partner with a roofer with a consistent business. Because your customers understand that well-booked roofing contractors do an exceptional job and have a sterling reputation.
Use this kind of thinking to evoke scarcity for your roofing company, if applicable.
If you are super-busy, display that fact off! Show your busy calendar in your online profiles, during conversations, and on social media. Scarcity can significantly boost your conversions by showing prospects that they need your roofing services more than you need them.
Ask for a Contract/ Sale
If you never request a roofing contract/sale directly, booking jobs will be nearly impossible. Make it clear to your potential client that you can assist them. Each time you interact with any property owner, be sure to include a call to action. All of your roofing marketing collaterals, online profiles, websites, and discussions should incorporate a call to action. Even if your prospect denies you the contract, ask them through a survey.
Provide a Superior Roofing Experience
Offering high-quality that makes your customers happy is one of the effective ways of increasing your roofing sales. This is because your prospects probably research before they decide to book jobs with you. They ask family, friends, read reviews and check out your past completed projects.
Frequently Asked Questions on Roofing Sales Strategies
How can I Make $1 Million dollars in roofing sales?
According to research, hitting the $1 Million in sales is quite achievable in one year. But you must offer three crucial things; reliable service, high-quality materials, and getting your marketing done right. If you need a reliable internet marketing partner for your roofing company, schedule a free strategy session with our experts today.
How can you promote your roofing business?
Since modern customers conduct research online before they contact your roofing business, it would help if you get found on Google. You can use various digital marketing services such as website design, SEO, reputation management, social media advertising, and retargeting to promote your roofing company online.
Don't lose Sleep over Declining Roofing Sales; we can Help!
If you follow the strategies outlined in this post, you will have brilliant chances of improving your closing rates.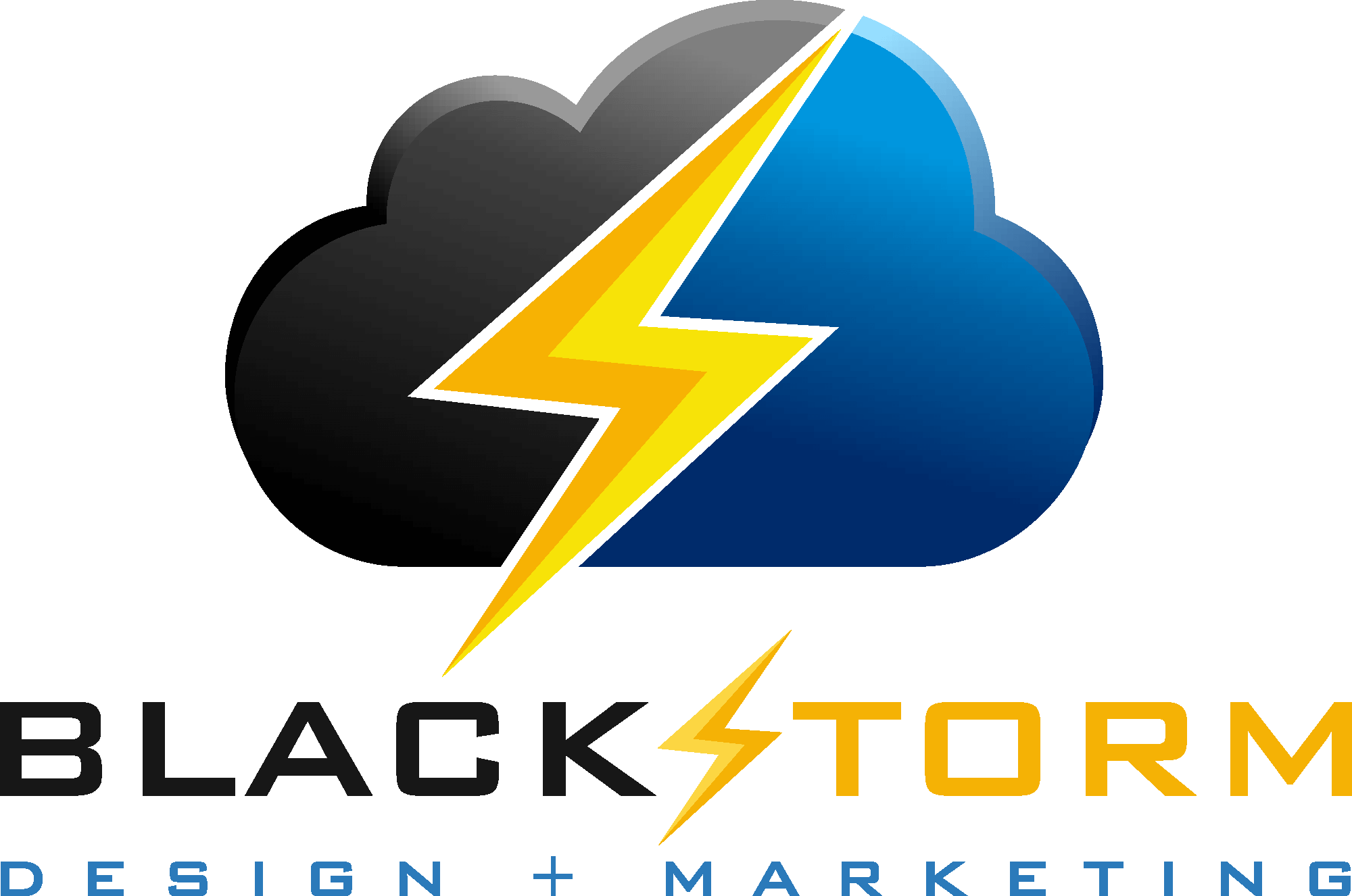 If you want to get a continuous stream of qualified roofing leads, create a high-converting roofing website with our expert roofing SEO strategies. At Black storm Roofing Marketing, we are ready to feel your company's need for qualified roofing leads so that you can implement the remarkable roofing sales strategies discussed in this post. Schedule a free strategy session with our experts and watch your roofing revenue grow today.