Stop purchasing Junky Storm Damage roof repair leads and sharing Expensive Appointments.
Does your company require more storm damage roofing leads but don't know where to start? If you specialize in storm damage roof repair and understand how to file insurance claims, this post is designed for you.  Though unfortunate for property owners, a damaging weather system or storm can generate roofing leads boom for your business. To take advantage of this influx in business, your roofing company should react promptly with marketing strategies to get more storm damage roofing leads.
It is not a secret that many roofers struggle to find qualified storm or hail damage roofing leads; that's why they end up buying junky storm leads for their businesses. Roofers that promote their services tailored to storm damage usually say that they partner with insurance companies on behalf of the customers. For those specializing in storm damage roofing repair, understanding the intricacies of generating leads can prove daunting at first. This post will explain the nuance of storm damage roofing leads and how to generate them.
6 Ways Roofing Contractors Can use to Level up Their Marketing after Hail or Storm Damage
Bad weather or natural catastrophes present a potential for new storm damage roofing leads. As a roofing contractor, your job is to restore damaged properties for your clients. But, there are thousands of other roofing contractors out there. Each one is expecting promoting their services after a storm. With all the competition, how can your company differentiate itself from a sea of roofing companies?  That's where internet marketing comes in.
1. Roofing Website Design
Don't allow a cookie-cutter roofing website design to bore your potential clients to save money. Before the next storm hits, ensure that you have a high-converting website that will attract wallet-out property owners to book jobs with your business. Make sure your clients can easily find your contacts. When storm damage hits, property owners are hungry looking for roofing contractors.
By partnering with Blackstorm Roofing Marketing, you will get a customized roofing website design that ranks higher in Google. Make sure certain crucial information about your business is given prominent spots on your roofing website. When a property owner lands on your newly designed roofing website, they will be drawn to an orderly and customized page; this will give them the confidence to contact you.
Your roofing website should be the most beautiful thing on the Internet; your site will be just another brochure online, if that is not considered.
2. Google AdWords Targeting Storm Damage Roofing Leads
Targeting storm or hail damage leads with Google Adwords is not unethical as long as you offer exceptional services and have established your business before marketing your roofing services after a storm. As a roofing contractor, image contributes to over 70% of your marketing game. As long-time roofing marketers, we can tell you that successful roofers contain defined traits favorable to target clients, businesses, or homeowners. These traits include:
Trustworthiness

: The level of trust property owners have with you as their roofing contractor

Brand recognition:

an excellent image that customers recognize

Local visibility

: Being visible on local searches online.
So how does that connect to Google Adwords?  Property owners always double-check your company credentials in the modern business climate before they decide to book jobs with your company. This implies that even if you pay to claim the top spot on Google,  a property owner requiring storm damage roofing repair clicks your roofing website. They will still check online reviews, testimonials before booking a job with your company.
3. Facebook Ads for Storm Damage Roofing Leads
Property owners are social. They are curious to know how a potential roofer might be to them after a recent storm. Facebook ads are one of the most crucial marketing methods of marketing your services after storm damage. They can generate brand awareness and bring in more storm damage roofing leads; successful roofing contractors even outsource their social media marketing/advertising.
With Facebook ads, most roofers confuse boosting their posts on Facebook with a marketing strategy. However, it's more complicated than boosting your posts on Facebook. You have to create a marketing funnel that takes your prospects on a journey to educate them about your service to ultimately becoming a prospect/lead.
4. Geo-Targeting for Storm Damage Roofing Marketing
In the modern roofing landscape, when a property owner requires storm or hail roof repair, they perform a quick search on Google for a local keyword such as "roofing contractor near me" or "hail storm roof replacement in Nashville, TN" (or another surrounding city). Geo-targeting helps roofing contractors to spend their advertising dollars on particular regions that provide a high ROI. Geo-targeting can offer lots of benefits which include:
Measurable Results

: Use analytics and Adwords to generate comprehensive reports about specific campaigns or locations.

 

Wastage protection:

Reduce wasted marketing dollars by avoiding ineffective, unnecessary advertising campaigns.

Increase ROI:

Produce the highest ROI possible by focusing on significant demand areas and crafting relevant ads using analytics.
The demand for roofing contractors increases significantly after a storm or hail damage. But this opportunity is only short-lived. Property owners need roof repairs promptly and choose a roofer within days or weeks following storm damage. After a month, your chance of booking repair jobs decreases significantly. With Blackstorm Roofing Marketing PPC advertising and geo-targeting, you can immediately get in front of property owners after a recent storm.
5. Local SEO
With targeted local roofing search engine optimization, you can draw many property owners to your roofing business. If a company or homeowner sits down on their computer or phone and searches a roofing contractor in your area after a recent storm or hail damage, let them find your roofing company website first!
 During a crisis after a storm, property owners want to partner with a local trusted roofing contractor. Use keyword research, on-page and off-page optimization, internet marketing, and content generation can boost traffic to your roofing website and place storm damage roofing leads into your hand.
Check our detailed post on how to market your roofing services after a recent storm
6. Referrals
If you are already servicing a job in the neighborhood, there may be other homes nearby that have suffered similar storm damage. Develop a referral program with past clients to gain more customers. For instance, after you have finished a roof, inform your client with a business card with a referral program. Provide some incentives for every referral, like a $50 gift certificate. If your client or family members are adversely affected by storm damage, they are likely to share your contacts if you have offered something for him or her in return.
Don't wait Until another Storm Hits Your Service Area. Get Your Custom Storm Damage Roof Lead Generation Strategy Set Up Today
No property owner looks forward to storm roofing damage, but they occur naturally anyhow. Having a roofing contractor they can trust can alleviate the stress in a time of crisis after a recent storm. That's why you need to brand your business as much as possible.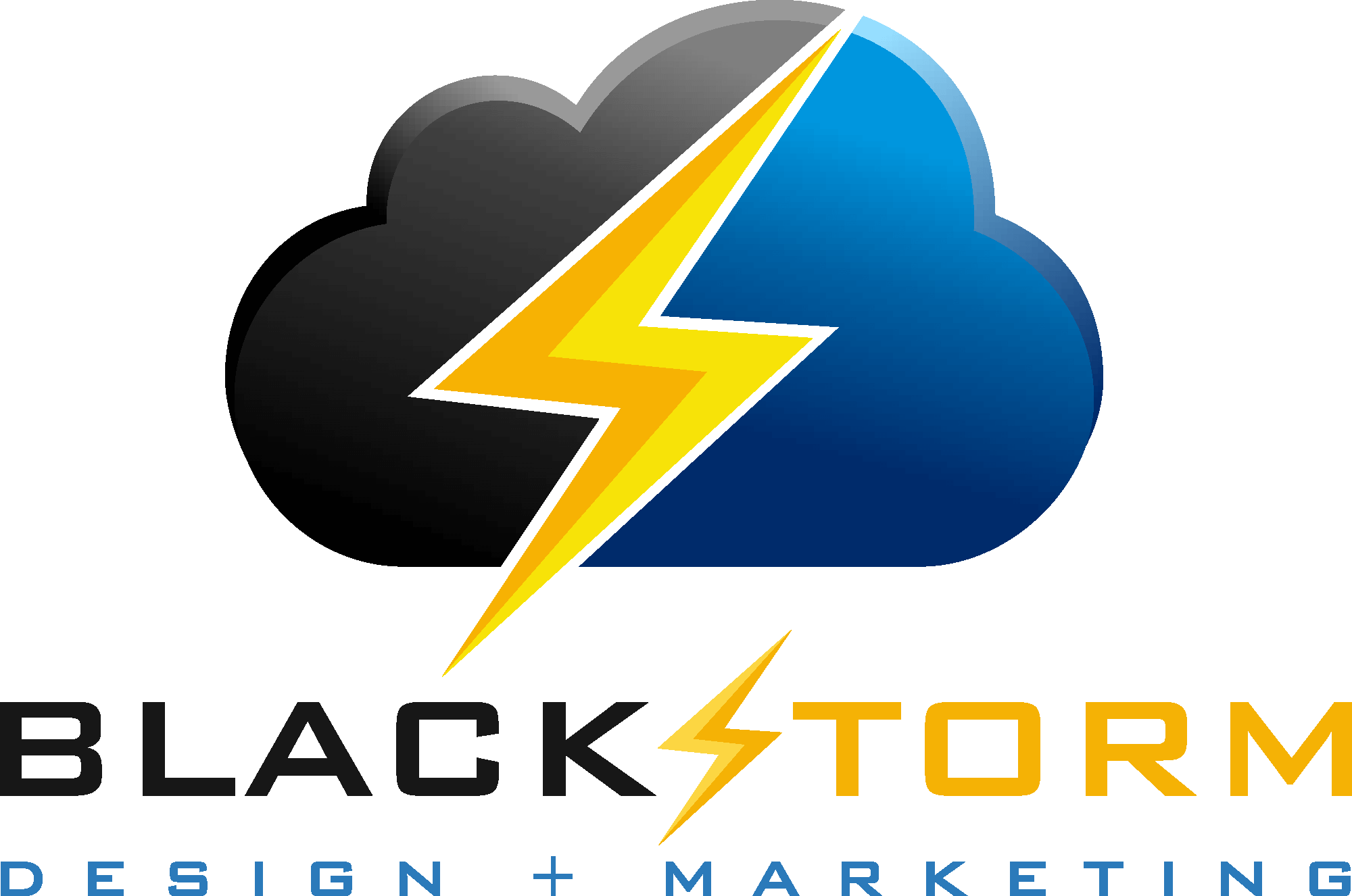 With many years of experience in storm damage roofing marketing, we understand what it takes to succeed. We tailor every marketing plan to offer every client  a maximum ROI to help them focus on what they do best; run their roofing company with high precision.
Schedule a free strategy session online to talk to one of the storm damage roofing marketing professionals today.