Killer Strategies To Impress Your Prospects/Clients On The Phone Make More Money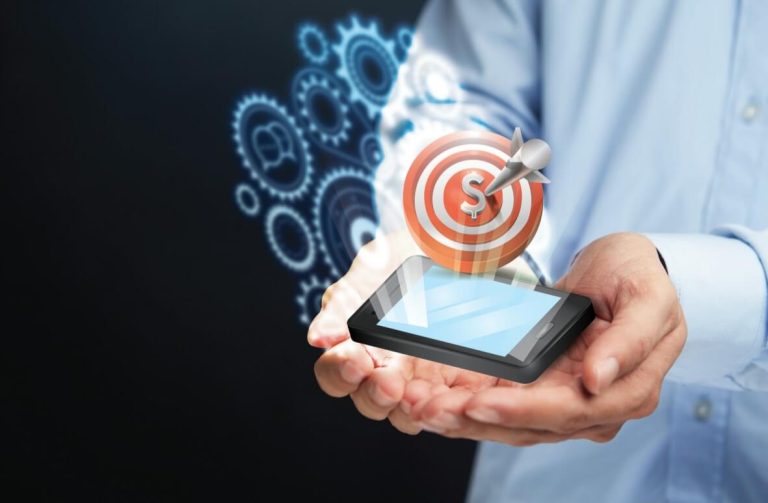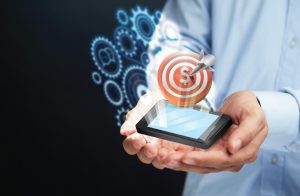 Winning new roofing clients can be like a game. If so, how do you outrank other roofers and win? Roofers waste thousands of dollars on marketing in many obvious ways. Roofers purchase expensive roofing websites that don't convert, spend tons of money on fancy marketing agencies that can't show any return on investment results. All they do is to display Facebook ads across the country instead of their target audience.
In today's competitive roofing landscape, offering exceptional services isn't enough. Your roofing business needs to connect with leads and convince them to purchase them. Efficient marketing via phone calls increases the chances of breaking the ice with your clients. But, aggressive pushiness in roofing sales adversely affects your company's reputation and turns off clients. Balancing relationship building and aggressive persuasion should be your priority.
But here's one foremost blunder roofers make in marketing their business. They spend their energy, money, and time to get roofing leads- not understanding how to convert those leads into paying, loyal clients. This is true with phone calls.
11 Killer Strategies To Win Roofing Clients Over The Phone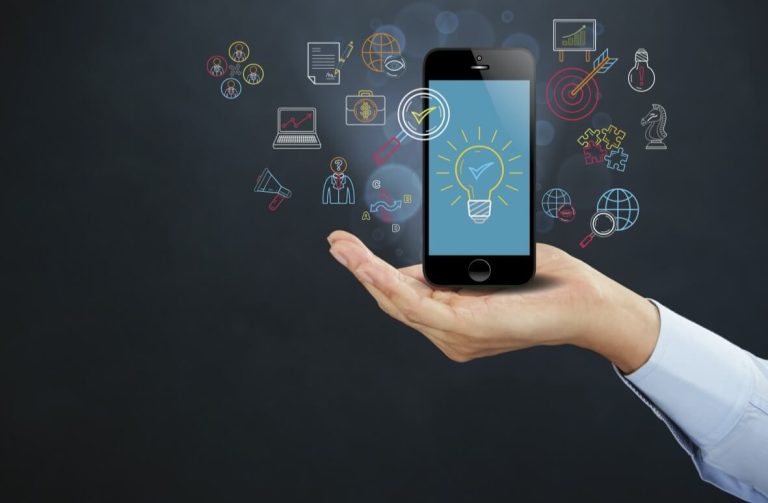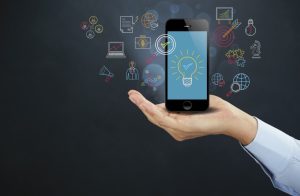 When on the phone with your potential client, you require these skills to close the sale:
Actually Answer the Phone
You will be shocked to know how many roofers treat their voicemail as their call center. Don't  do that. In fact, "Kindly leave your message is one of the essential things you should never say to a client. Here are some tips to never miss a single phone call from your client:
During your business hours, hire a live person who should respond to every phone call.

Answer the phone by the third ring

Respond to the phone call warmly and enthusiastically

Talk calmly with no hurry, so callers can feel that you have time for them.

Include the name of your roofing business in your salutation, so callers can know they have dialed the correct number. "Good afternoon, Homegrown Roofing. This is James. How can I help you today?"

If you miss any call, return it instantly.

Don't put callers on hold. Clients hate that. If you have no option, request permission. "May I put you on hold for a minute to confirm something?" will be well-received than "Hold on a minute."

Try to use a chatbot to make it easy for clients to reach you.
2. Be Confident 
When you are answering outbound or inbound calls, make sure you remain confident over the phone. This is because clients can identify the authenticity of your roofing brand by listening to your tone. Explain the uniqueness of your roofing services with authority. If you have fear or hesitation of the comments clients may make, it may be too confusing on your mind. This may hinder you from creating the perceived impact in the mind of your prospects. It may create a poor impression on your roofing brand. Use a script where necessary, but don't sound completely artificial or sound too weak.
Maintain a Natural Tone
One of the significant challenges with roofers is that they don't sound natural on the phone. It might take time to learn the ropes of using the script, but talking in a natural tone shows that you can respond to client's queries with ease. Often than not, roofing contractors take too much time to respond to genuine concerns. Experienced property managers/owners know that you are either making a story or copying from a script, which may turn them off. It would be best if you never sounded robotic but always use a human or natural tone where possible.
4. Sit Upright and Smile
Just as a guest in your office can see your smile, callers can hear it via the phone. A smile helps you sound helpful and friendly, and besides, it is a morale booster on your part.
If a client walked into your office, I guess you won't mumble, scowl and slouch. To respond to your client's phone as if you are in a video call. Sitting upright (or standing) boosts the enthusiasm in your voice, while a smile adds friendliness and warmth to your tone. As a roofer, you want your clients to feel like you are happy they called-not like they are bothering or boring you.
5. Use Reflective and Active Listening
The main reason you seem pushy is that you spend a lot of time talking and less time actively listening to your clients. You aggressively promote your roofing services while understanding less about the customer. This infective tactic creates a poor impression of a hard sell that minimizes your conversion rate.
 Instead, if you actively listen to your customers, they will genuinely love to hear about your roofing services. An effective way to pitch your services is to listen to what prospects have to say about your services and respond to any queries diligently. Here are some tips you can use to listen reflectively and actively to your clients:
Let the caller know that you are listening keenly using verbal nods like "ahh, yeah…uh."

Allow your caller to finish what they have to say. Don't interrupt or assume that you have understood their problem.

Repeat what they have said, "Ok, so no matter what you try to fix the roof, it is still leaking?"

If you don't understand the caller's questions, ask for some clarifications.
Respond Promptly
After three or four rings, callers tend to assume that you are too busy to assist them. If you miss their call completely, they opt to call one of your competitors instead of leaving you a voicemail message. Even a customer service representative will occasionally miss phone calls; you may consider using a virtual receptionist service for after hours. Virtual receptionists will promptly and cheerfully answer your phone calls, and your prospects will feel well cared for each time they call.
Show Empathy
Chances are, the property owner on the other end had a terrible, horrible day and requires a fast resolution to his problem. If you can show some genuine concern and care for their challenge, you start to create trust. And if clients get a sense that you are trustworthy, they are likely to schedule a roofing service call.
So, how do you show empathy via the phone? It is easier than you think
Truly listen to what your caller is saying

Picture yourself in the caller's shoes, and imagine how you would feel if you were in the same situation

Use your tone and words of tone to show them that you understand them
Solve Problems
When speaking to your customers over the phone, avoid saying "no." Always lookout for ways to solve the problem. Even if your services or products don't provide what they are searching for or can't answer their specific questions, find out what they are ultimately trying to accomplish. Although your roofing company is not positioned to help the caller with their particular questions, you might be able to offer some advice, recommend a partner who can help, or refer them to a reliable vendor that you had bought from in the past. Assisting them to solve their problems, even when you are not going to get additional revenue, is an efficient way to establish relationships with your potential customers.
Ask for the Sale
As a roofer, you lose all sales you don't ask for. So confidently ask for the deal over the phone. Don't overthink it.
Something simple like this can be a game-changer: "We can help you fix that problem! I can send someone to your home by 2 pm today. Can I proceed and book that for you?"
By simplifying the buying process, you encourage customers to prefer your roofing services over your rivals. To give you a classic example, we work with roofing companies to fix a client's gutter problems ASAP any time they call. As you would expect, their clients can't stop bragging about this roofing business to their neighbors and friends.
10. End Calls Properly
If you are too busy, you may be tempted to quickly end the call so that you can get to the next one. But you aim to wow callers with your out-of-this-world customer service skill. Make sure you complete the call as positively and warmly as you started it.
Follow Up
According to research, it costs five or six times as much to obtain new clients as it does to maintain your existing clients. You must call your clients after service to ensure that they are satisfied and happy with your service. Here is an example of a follow-up email:
"Hi, Rael, Moses from Better Roofing here. I just wanted to follow up and thank you for hiring us to work on your leaking roof. If your experience with us weren't 10 out of 10, we would love to make it right. Otherwise, call us if you need anything in the future. If you would like to know about the preventive maintenance special offer that is going on, take care!"
At Blackstorm Roofing Marketing, we help roofers like you get the leads they deserve, but our inbound marketing services include Roofing SEO, PPC, Reputation Management, and Retargeting.
 Schedule a free strategy session online to learn more about our roofing marketing services today!