Digital roofing marketing has become the most efficient ways for roofers to maximize their growth and reach. No matter the size of your company, you cannot wish to make more money in the roofing industry without a vibrant online web presence.
One of the surefire signs that your internet marketing isn't working is not to achieve the results you want from your roofing marketing campaigns.
However, knowing whether your roofing marketing requires an overhaul isn't always a walk in the park, as there can be many pitfalls in your current strategy.
The sad reality is, you may not understand whether your roofing marketing is effective if you don't know what marketing metrics to track or how to monitor them. If you are looking out for a sign that your digital roofing marketing needs an overhaul, check out our list below:
1. You Are Not Converting Leads into Paying Clients
Digital roofing marketing is all about generating roofing leads and converting them to clients. You want more prospects/clients to learn about your roofing business, and more importantly, convert those prospects/clients into a sales contact, opportunity, or similar things.
If you are getting lots of roofing leads but can't seem to convert them, go back to the drawing board and see what's not adding up. Consider the CTAs of your roofing website, the quality of content you published, or the keywords you target. These factors could be the leading cause of your challenge or problem. Whichever the reason, low conversion rates are a sure sign that your roofing marketing strategy needs an overhaul.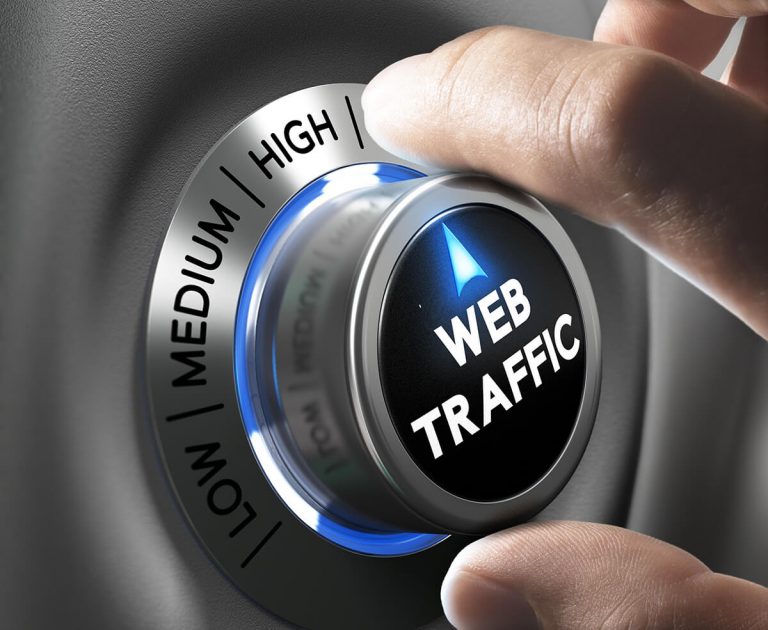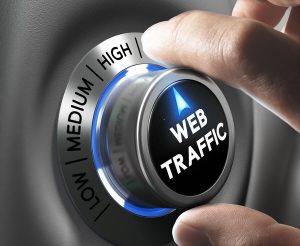 2. You are getting Little or No Traffic In Your Roofing Website
If you are getting no or little traffic on your website, that might be a bad sign.
No traffic implies your roofing marketing efforts are not helping to drive prospects/clients to your roofing website or social media accounts.
Most platforms like Google or Facebook have their unique algorithm, which shows content seen by the browsers.
The proper roofing marketing techniques will help you make most of these complex algorithms and drive lots of traffic to your company through the right platforms.
3. Your Roofing Website is Buried in the Second or Third Page of the Search Results
Property owners/managers utilize search engines like Google or Bing to find roofing contractors near them every day.
If prospects/clients are using Bing or Google to find roofing businesses like yours, but if your roofing website is not ranking high in the search engine results, you will likely lose tons of prospects to the competition.
Some roofing websites will rank higher than others in the search results.
This is because other companies invest in their roofing SEO to rank on top of the search engine results.
Don't leave your search rankings to chance; ensure you have a comprehensive roofing SEO strategy that's actively working to place your roofing website at the top of search engines.
4. You Are Not Reaching Your Target Audience
One advantage that sets internet marketing apart from conventional approaches is your roofing business's connection level can strike with clients.
Nowadays, you can track the prospects you want to target, understand their interests, and later use those details to establish a lasting relationship with them.
If you are struggling to reach your target market, it's time to revamp your digital marketing approach ASAP. Don't assume clients will know your services through recommendations from neighbors and friends alone.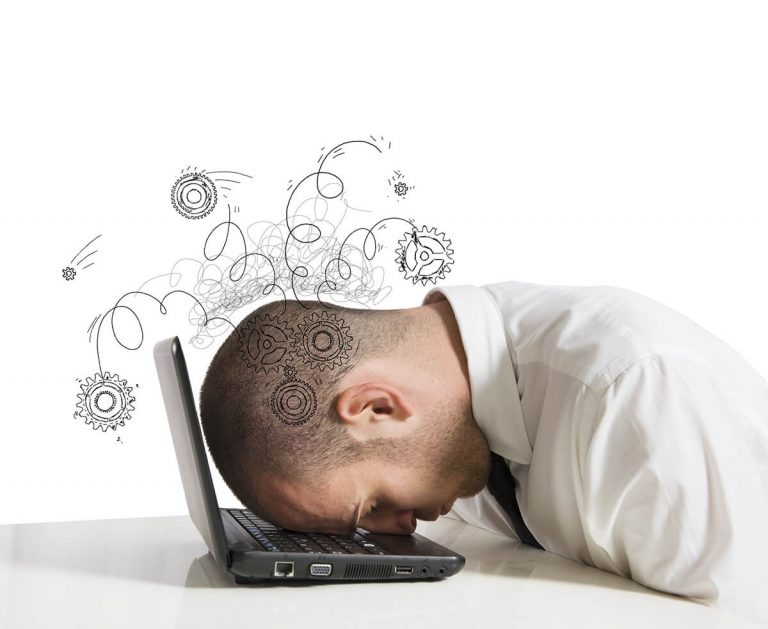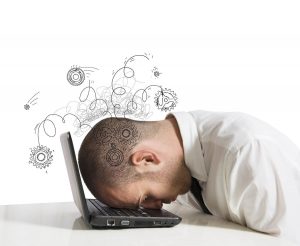 5. You Are Losing Advertising Dollars
Internet marketing strategies for roofers can produce a great return on investment, even when you spend a small amount. But it is straightforward to waste money on an online marketing campaign, especially if you don't know what you expect. And if your roofing marketing strategies are wasting your advertising dollars, it may be good to start working with a reputable roofing marketing agency like Blackstorm Roofing Marketing.
6. You Are Obsessed With Viral Content
Roofing content marketers are always fascinated by viral content. That implies creating a story that produces lots of likes, shares, clicks, comments, etc. But clicks to your roofing website are only essential if they are relevant.
While it sounds fantastic to say that one of Facebook's posts received over 20k clicks, there are slim chances that those clicks are relevant to your roofing services or products.
High volume of irrelevant traffic can produce increased bounce rates, which can hurt your search rankings. So, if your roofing content approach is all about going viral, it's time to revamp your marketing strategy and start focusing on quality over quantity.
7. The Returns of Your PPC Campaigns Are Abysmal
Pay-Per-Click adverts are great ways to get in front of prospects/clients and obtain roofing leads, but they can be super expensive, especially if not done right.
Many roofers achieve poor results from paid ads because they don't target correctly, browsers aren't converting, or the Cost per Click is above the roof. The key to effective roofing PPC campaigns is targeting the right audience with the right content. If you are not sure where to start with your PPC campaign, our growth coaches can help.
8. You Are Not Achieving The Desired Revenue Numbers
The last but most crucial sign that your roofing marketing needs a revamp is to hit your income target. If you are using money or time into your online roofing marketing, you should be getting actual outcomes in terms of revenue. If your roofing marketing dollars aren't paying off, it may be time to revamp your current marketing strategy.
If you don't see the leads, dollars rolling in, and traffic, it's time to take a different approach or try another roofing marketing agency.
If any of the signs we covered above apply to your roofing business, it makes sense to start working with a reputable agency like Blackstorm Roofing Marketing.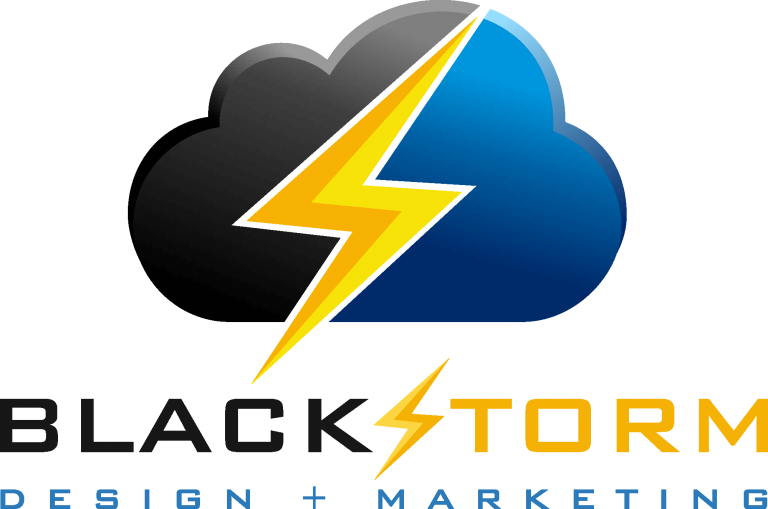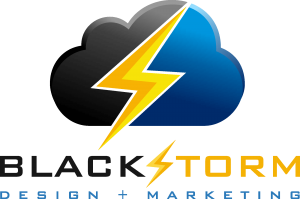 Are you searching for a roofing marketing agency? Schedule a free strategy session with one of our Growth Coaches, and we'll see how we can help your roofing company grow online!