Rank Locally On Map 3 Pack; Outrank the Competition and Book More Jobs With Your Google Map Listing
Confused, annoyed are all the reactions that roofing contractors express when they cannot find their company on Google maps. Ok, dominating the Google map results is one expectation, but not be found on Google maps at all! Not impressive.
Fortunately, this post will help you understand why your roofing business is not showing up on Google maps, and with simple fixes, you can try to resolve this problem.
If your roofing company is not showing up on Google maps, you could be losing valuable leads to the competition. For desktop and mobile users (mainly), a Google map is one-way property owners find local roofing businesses near them.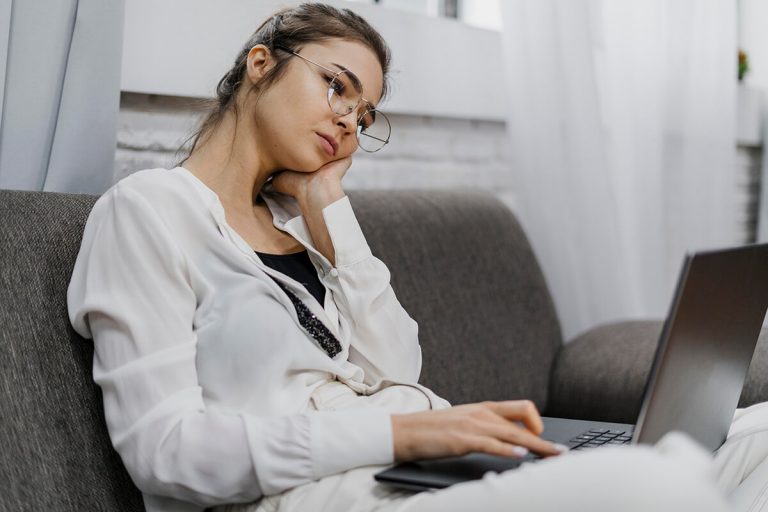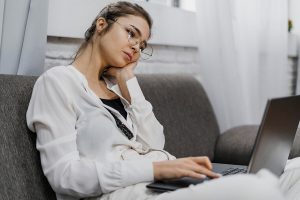 Reasons Your Roofing Business is not found on Google Maps
One of the main reasons your roofing business is not showing up on Google maps is that you are not situated in the city you are attempting to rank for.
Here's an illustration:
I just came back from meeting one of our roofing client. During the discussion, they asked me why their roofing business is not appearing in Google maps. He typed in a targeted keyword and displayed the search results to me.
From my analysis, I discovered that the client was in a different city than what he was attempting to rank for.
If your roofing business GMB is not verified, your website will not show up on Google Maps. Usually, a postcard or a phone call is required for it to be confirmed with Google.
Please read our detailed post on how to verify, claim, and optimize your GMB listing.
Your GMB listing is suspended.
One of the worst nightmares a roofing contractor can experience is waking to find their website has been removed from Google Maps.
We get frequent calls from roofers who panic because their website is no longer showing up on Google search results.
This panic is excellent, mainly if the roofing contractor appeared on the top 3 Google search results. If the roofing website has been ranking well in local search but is suddenly nowhere to be found, this is what we experience mostly.
Here are some possible reasons why GMB is suspended:
You have inserted irrelevant keywords in your company name field
Multiple addresses for the same roofing company
Multiple verified listings for the same company.
Your NAP (Numbers, addresses, and Phone numbers) citation is inconsistent across the internet.
 It is Irrelevant to the User Query
Before we declare that your roofing company is not appearing on Google Maps completely, let's check that you are not searching at it through the lenses of the unrelated search query. One way to check whether your roofing business is listed on Google Maps is to head over to https://www. google.com/maps/and go straight to your business address without looking for a specific key search term.
Your GMB listing Doesn't contain Category Tags.
One great tool Google uses to give your roofing company more prominence is category tags. Category tags are typically labels you put on your business to help Google or search engines understand the kind of services or products you offer.
You can begin by selecting the main category tag, like "roof Installation Company." This tag should describe your company as a whole. You can then include particular services your company offers, like "roof installation services."
You Share an Office Space
If you share an office with another business, it can pose threats to both companies on Google Maps. Google doesn't want to give a single address to multiple businesses.
Generally, this can be resolved by adding a suite number to your address. Supposing you and other companies in the same building have unique suite numbers, Google should note that difference. If you don't have a suite number for your roofing business, reach out to the Google Help desk for assistance.
You Changed or Added Your Roofing Company Location Recently
Have you changed or added your roofing company address recently? If yes, that could be the primary reason why your roofing business is not showing up on Google Maps.
If you did that in the past three days that could be why you're roofing website is not showing up on Google Maps. Google Maps takes time to update your listing, so it may be that your listing has not been updated yet.
On the flip side, if you changed your business's address recently, there may be two main reasons your business may not be appearing on Google Maps.
Google Maps takes time to update your listing; so you may need to wait if you changed business address in less than one week
Verify the change of address with Google: therefore, request a postcard to update your business address.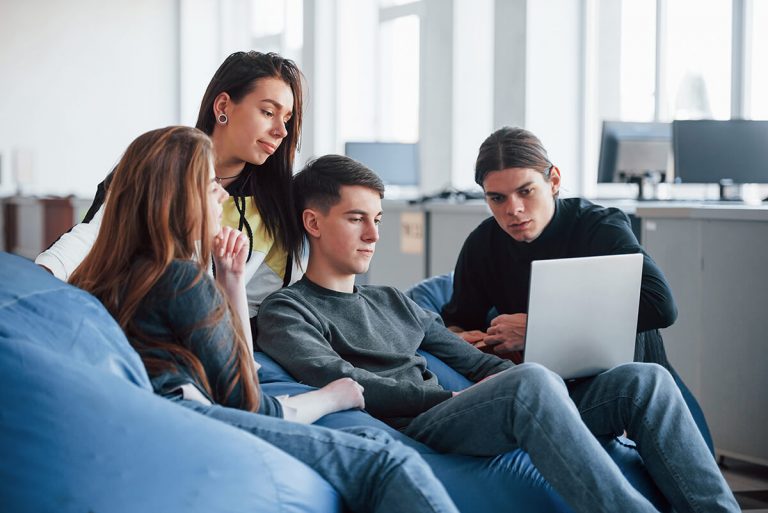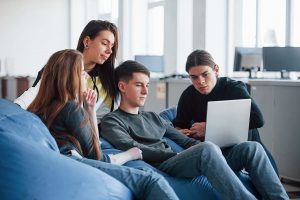 10 Ways to Help Your Roofing Business on Google Maps and Get More Roofing Leads Online
So how do you make sure your roofing business listing rank higher on Google Maps? Here are some tips that will help you make the most out of your Google Maps listing: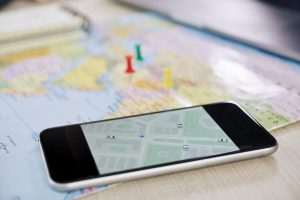 1.Add Your Roofing Business to Google Maps
You cannot succeed in Google Maps roofing marketing if you don't have a listing on Google in the first place. Begin the process of adding your roofing companies to Google Maps by registering or login into your Google My Business (GMB), then follow simple steps to create or claim a free profile on Google. Your company profile on Google is a free listing from GMB, which helps your business appear on Google Maps and local search.
You will be requested to fill out some important information about your roofing business, including:
Operating hours; opening and closing hours
Phone number
Website
Category
Address/location
Here are the simple steps you need to follow to add your roofing business on Google Maps:
i) Head over to Google.com/maps on your smartphone and search for your roofing company name
ii) If it appears in the drop-down menu with a location attached to it, congratulations, your business is listed in Google Maps. Skip this step and head over to the next section.
iii) If your roofing company doesn't show up, you will see an option in your drop-down menu to "include a missing location."
After you click that, you will be requested to add crucial business information listed above, like your website, category, and location.
Claim Your Google Maps Listing
Another way of making your roofing business show up higher on Google Maps is by claiming your listing. Claiming your listing on Google Maps is one of the crucial steps to take when creating a local roofing marketing strategy. Using the free Google My Business listing, roofing contractors can claim their listing and manage how their details show up on Google Maps, search, and other digital properties.
The process of claiming your Google Maps listing is pretty straightforward. Follow these tips to get started:
i)Create a Google My Business listing to Google My Business and log in to your account. If you don't have a Gmail account with your company domain name, you need to create one ASAP.
ii)Enter Your Company Address
Type the address of your roofing business, and if prompted, situate the marker on your company's location on Google Map. If your company doesn't have a physical location, but you serve clients within a particular region, you can enter the service area instead.
iii) Select a Business Category
Scroll through the list of categories until you identify one that fits your roofing business.
iv)Enter Contact Address
Enter a roofing website address or a phone number for your company, and later click "finish."
3.Verify Your Local Roofing Business on Google
Once you have claimed your listing on Google, you need to verify your roofing business as well. This process is crucial to ensure that the business details are accurate and that only you have access to it.
Most roofing contractors opt to verify their Google Maps listing by mail. Google will send a postcard with a code to verify your company address, typically with two weeks of the roofer requesting verification.
4.Add Information to Your Google Maps Listing
Ok, now you have a Google Maps listing and Google My Business attached to it, you are ready to outrank your competitors on local search results. Here are some tips to help you optimize your Google My Business section to rank higher on Google Maps:
Be Consistent with Your NAP (Name, Address, Phone number) Citations
Google maps rank roofing businesses it can trust, and one way to show your company's trustworthiness is the consistency of details about your company across the website. Besides, ensure your name is identical across all your digital properties.
b)Use a Local Business Phone Number
Google does not give much importance to toll-free numbers like (877and 800) since spammers typically use them. To avoid this, use a local phone number that contains an area code of your location. This will help your business to dominate Google Map searches and prove to searchers that you are actually located in that region.
5.Include Your Main and Tracked Number
If you utilize call tracking, apply a tracked number for your primary company phone number and a central number for your other number. This will get your most business calls through the tracked line, and Google can then match your number plus the one on your listing and roofing website.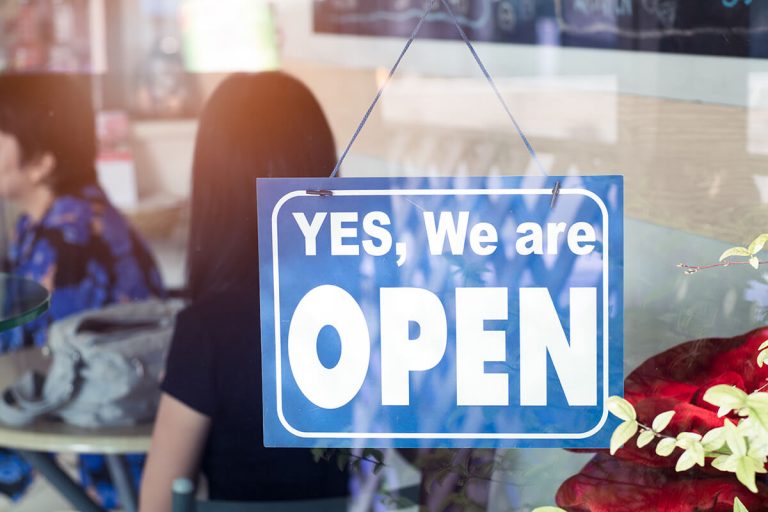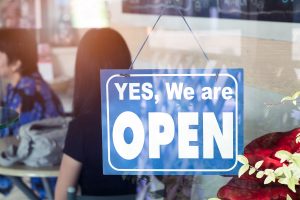 6.Keep Your Operating Hours Updated
Google Map listings tell prospects/clients if your roofing business is closed, opened closing, or opening soon. (And like during the pandemic, whether it is closed temporarily, making it an essential roofing SEO strategy during the Covid-19). You are keeping your operating hours' up-to-date signals to Google that you are trustworthy and active, which will help you rank higher for relevant searches. It will also save prospects from making a trip to your office only to find it closed (which can significantly affect your Google Map listing).
7.Describe your Business Clearly
The description on your Google Map listing should include a clear overview of your business to assist orient browsers, as well as unique qualities to persuade searchers. It should also reflect the tone of your roofing brand to establish meaningful relationships. Furthermore, make sure to include roofing keywords in your description to help your business rank for the services or products you offer on Google Maps.
8.Categorize Your Roofing Business Correctly
The category you choose for your roofing business is crucial for Google Map rankings. For your primary class, select that best represents the key offering of your roofing company.
9.Add Roofing Photos to Your Google Map Listing 
Google appreciates when you include original roofing photos in your listing. First, because it shows Google that you are an active listing that deserves higher rankings. Secondly, it is because Google is beginning to display images in the local search results.
If you don't include photos in your GMB listing, it will end up showing a generic image on your Google Maps. Google Map roofing business listing without authentic photos are less appealing to property owners and don't rank higher than those with photos. So to rank higher on Google Maps, you need to upload compelling and high-quality images to your GMB listing.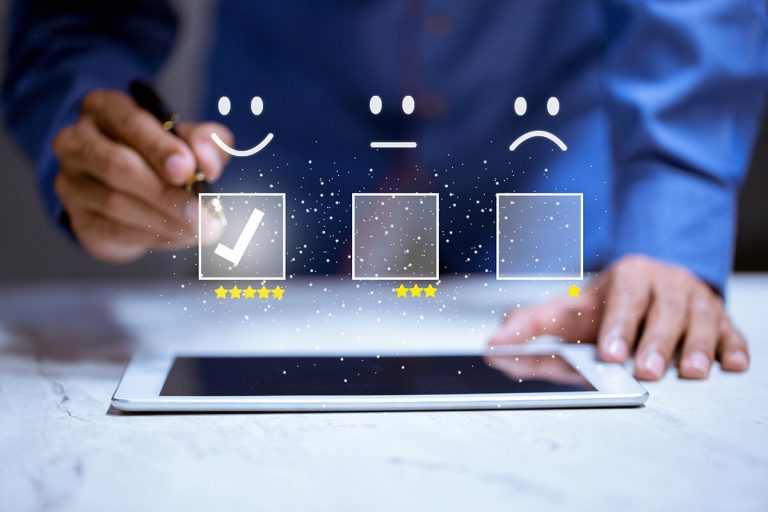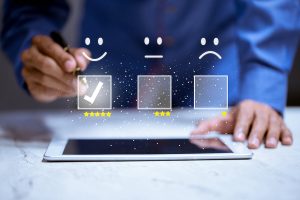 10.Get Google Reviews
Understanding that search engines like Google rank highly what customers want, it goes without saying that Google Maps will rank roofing businesses with many positive Google reviews. Well, how do you get Google reviews? So, when you create a company listing on Google maps, it instantly opens your company to reviews. Therefore, you need to be proactive in requesting reviews and responding promptly to all of them (whether positive or negative).
11.Consolidate Your GMB listings
If your roofing business has multiple phone numbers or locations in one listing, Google will discredit it. To remove duplicate listings to help your roofing business rank higher on Google Map listing.
Create Regular Posts to Your Google Map Listing
Google Map allows you to regularly publishing informative posts on your listing. Regular posting like this shows Google that you are proactively managing your listings, which can improve your rankings.
Ensure Your Roofing Website is Responsive
If you want your roofing business to rank higher on Google Maps, make sure it is responsive and operates consistently across any screen size or device. This is because over 60% of online searches come from mobile devices. Therefore if your listing directs property owners to a roofing website that needs zooming and punching, loads slowly, then your Google Map rankings will be impacted.
Add Local Roofing Keywords to Your Roofing Website
Another way to use your roofing website to improve your Google Map rankings is to prime it for local search results. Of course, this will not only help your roofing website appear higher on Google search results but also boost your Google Map listing. Make sure you include location-specific roofing keywords to your website's primary pages like the about us page, homepage, blog posts, and even products or services.
Embed a Google Map on Your Roofing Website
Another tactic to show up higher on Google is to attach a map on your roofing website. Embedding a map signals Google that your company is situated where your listing says.
Let Blackstorm Roofing Marketing Team Help your Business Rank Higher on Google Maps
It can be an uphill task to understand why Google Maps is not showing your roofing business, but not an impossible mission, particularly if you get help from an experienced roofing SEO agency like Blackstorm Marketing. With many years of experience, our experts know how to drive results on Google for roofers.
With our local roofing SEO services, we can get your Google Map listing running where property owners can see it.
Google maps are so crucial for your local roofing business. If your company is not appearing on Google Maps, you could be losing business to your competitors.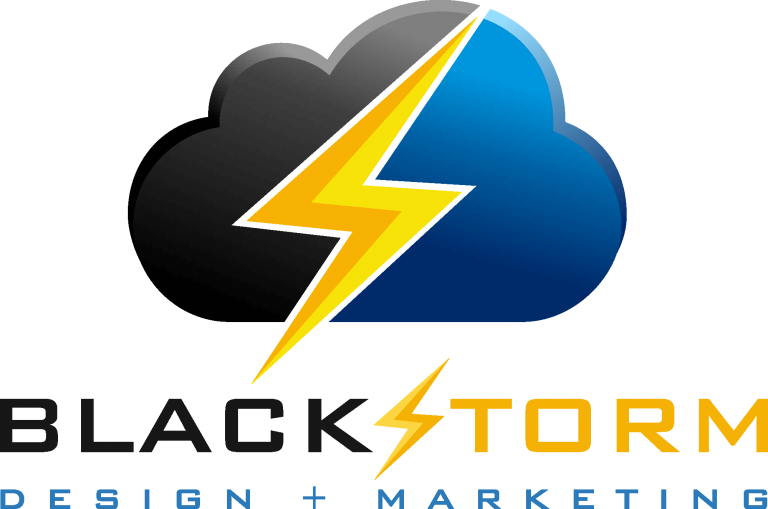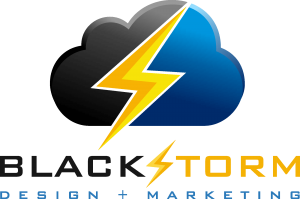 If you need help to make your roofing business show up and rank higher on Google Maps, Schedule a free strategy session with our experts to get started today!