Learn Tricks and Tips for Growing Your Roofing Company Professionally and Effectively
Are you planning to get a roofer license to launch your roofing business? We understand the frustration with all the brain work and research that goes into starting a roofing company.
Modern property owners want to hire certified and licensed roofing contractors to safeguard them from poor workmanship and unethical practices. Therefore, getting the required permits and licenses will help to grow your roofing company. This post will break down the requirements into actionable steps and help you understand the process of obtaining a roofing license.
Why Do You Require a Roofing License?
In most states, a roofing contractor is only allowed to work on projects after he is licensed. While the process of licensing roofers varies from state to state, some states license roofers at the city level.
If you live in a state that requires roofers to be licensed, it will be unlawful to operate in that area without a proper license. Jail sentence and fines could be your portion if you fail to comply with state requirements, thus ruining your roofing business reputation.
Property owners may request you to produce a license. Since obtaining a license requires knowledge and experience, it also guarantees customers the necessary expertise and training to handle their projects competently.
Obtaining a roofing company license usually imply you need to have liability insurance. Not only does this shield you, but your clients will also appreciate that any damage will be covered.
A roofing company license will give the property owner and your employees peace of mind because they will work legally and adhere to all government requirements. Your clients will trust your roofing brand and hire you, knowing that you understand your industry very well.
Here's How to Get a Roofing License
The process of applying for a roofing license varies from one state to another. This post will describe the basic requirements that need to be met before obtaining a license in most states.
Obtain the Training/ Experience
Obtaining a roofing license requires that you have some experience in the roofing industry. The experience can be obtained as a foreman on a roofing crew based on requirements in your area. However, in some states, training is needed besides gaining experience.
Have a Valid Roofing Insurance
There are several insurances that you need before getting a roofing license. However, it can vary depending on the area you operate in. Liability insurance is normally required, and it's something that comforts property owners. Workers compensation may also be required (unless you hire subcontractors)
Take the Certification Exam
Exams are a necessity to test your experience in the roofing industry and obtain a license. It may include an exam to test your understanding of the law and roofing experience. Often, some exams may require you to study. Roofing licensing agencies typically give you the resources needed to pass the exams. There are online and in-person classes available to help you prepare for the licensing exam.
Further Your Education
Some states may need you to further your education in roofing over the years; you will operate your roofing business. This makes sure that you keep up with new laws/regulations in the roofing space. Licensing renewals are needed for roofing contractors, be sure to check into the rules in your area.
Other certifications that a Roofing Contractor Should Have To Book Jobs
Manufacturer Certifications
Although it is not a requirement for booking home improvement jobs, having roofing material manufacturer certification is an added advantage. Certified roofing contractors undergo rigorous training with the manufacturer, thus making you familiar with a particular roofing system's repair and installation process.
Therefore, try to get your team members certified with roofing manufacturers like GAF, Certain Teed, or James Hardie to book more jobs.
Becoming a licensed roofer is an excellent way to prove to your customers that you are knowledgeable and experienced in your field. Not only will the education and training make you professional and confident in your work, but having a license and certification will make your roofing company more appealing to prospects.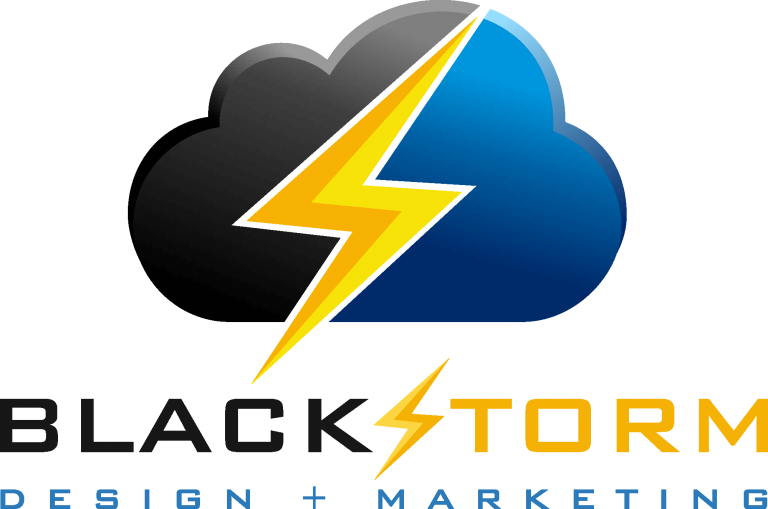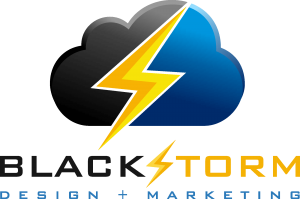 If you need help marketing your roofing company, schedule a free strategy session with our Growth experts to learn how to grow your business today.