Boost Your Local Presence & Get Your Roofing Company Found Online By Prospects/Clients.
In the model business landscape, your roofing company needs to have a solid online presence. Even if your business doesn't operate online, prospects and clients want to see you there. If prospects/clients don't find your roofing business online, you could lose a chance to expand your client base and spread the good news about your business.
Nowadays, property owners/managers search online for roofers near them, so a vibrant online web presence is crucial to outrank the competition and gain new clients. But how do you stand out from the crowd, attract more clients, and get found online?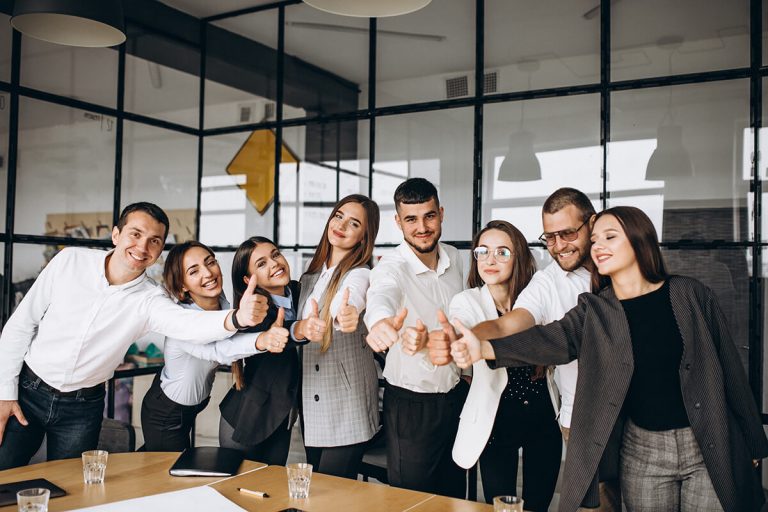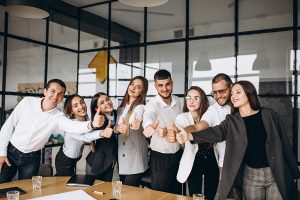 8 Effective Ways to Create a Strong Online Presence in Your Roofing Business
1. Create a Captivating Roofing Website
A roofing website acts as a conduit between your company and prospects/clients. Without a captivating roofing website, your business will not thrive in the modern competitive industry.  A great roofing website should be visually appealing, user-friendly, and well-suited to drive conversions. Hiring a qualified roofing website design agency will help you create a site that will grab the attention of your target audience.
2. Take Control of Roofing SEO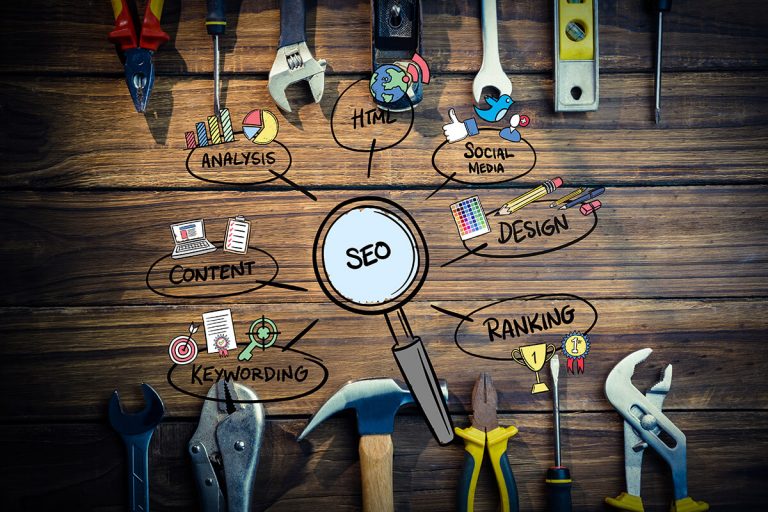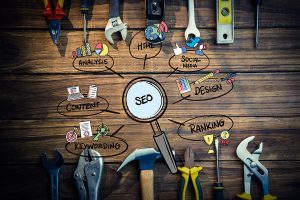 SEO is a short form for Search Engine Optimization, and it helps your roofing business rank high in the search engine results. Nowadays, when property owners want to find roofers near them, they turn to Google for help.
With algorithms changing daily, it can be difficult for your website to rank on the first page of the search engine results pages. The first step to getting found online when prospects/clients are searching for your roofing services is to launch a dedicated roofing SEO campaign.
That said, developing and implementing a successful roofing SEO strategy is not a walk in the park. But some great tips to level up your roofing SEO game include:
Focusing on the right keywords
Optimizing your web pages with custom Meta descriptions, tags, and titles.
Creating rich content for your most crucial keywords.
Ensuring your roofing website is indexed and listed in major directories like Yelp or Google My Business.
3. Leverage the Power of PPC
Pay-Per-Click advertising has opened up many opportunities in roofing marketing. It can break or make the online presence of your roofing business. That said, go into it blind, and your business will waste thousands of advertising dollars down the drain. Having an online presence is the initial step in promoting your roofing business, but using a pay-per-click strategy can grow your roofing company exponentially.
PPC campaigns bring instant results that organic rankings can no longer match. PPC ads are cheaper than conventional marketing techniques like radio ads, TV, or print media. Best of all, the clients you want to target with PPC are at an advanced stage of their buying journey, implying that they are closer to booking a job than organic prospects who are just "window shopping."
Many things go into PPC other than running a few ads and expecting the best. But some great tips to optimize your PPC campaigns include:
Reviewing the roofing keywords you want to target
Invest in an informative, well-crafted ad copy
Optimize your landing pages
4. Be Active on Social Media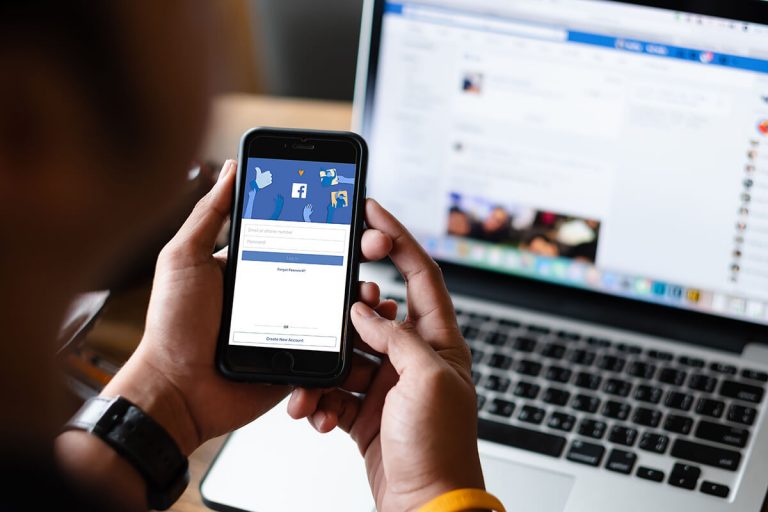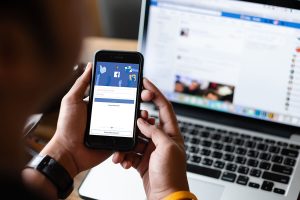 Social media is a crucial part of your web presence that improves your odds of generating extra income and building client loyalty. It helps prospects, existing clients, and other stakeholders to engage easily through a platform that plays a significant role in their daily lives.
Getting your roofing company online is the first step to creating a web presence for your prospects/clients. But simply being active on Facebook or Twitter won't cut it. Gone are the days when hiring a summer intern to manage your social media accounts. In the modern roofing landscape, you need to create a strategy if you won't get ahead.
Creating a clear, visually appealing, and social media advertising strategy is the best technique to align your company goals with your web presence. Several things are involved in social media advertising, including content calendars, posting times, and more. Hiring a roofing social media advertising agency will help you navigate the stormy waters of the social media world and get your roofing business on top of your audience's feed.
5. Manage Your Online Reputation
As your roofing company grows, you will want to have customers validating that your services are exceptional and worthwhile. In the digital landscape, this implies that you collect as many reviews as possible.
Getting positive reviews on Facebook, Yelp, Google My Business, and other review websites is one of the good ways to improve your online presence. It also boosts your search rankings, Since Google includes reviews in their ranking algorithm.
Another way of boosting your online presence is to respond to all the reviews you have (whether positive or negative). The best way to obtain reviews is to request them. After completing a task, ask clients to leave a review.
6. Claim Your Listings
People no longer use Yellow Pages anymore. Instead, they turn to internet directories like HomeAdvisor, Google My Business, Angie's List, and Facebook. Optimizing and claiming your listings on these directories can increase your chances of generating roofing leads online.
7. Invest in Great Content to Reach More People
Content is king. While you might have heard this phrase countless times, indeed, quality content is still crucial for any roofing business trying to boost its online presence.
By investing in informative, helpful content, you will automatically optimize your roofing website for search while providing value for your clients simultaneously. This cements your relationship with your clients and ultimately improves your roofing brand.
Some great tips to level up your content marketing game include the following:
Revising your on-page content and optimizing it for search and your clients.
Starting a blog with high-quality materials dedicated to the roofing niche
Produce promotional materials like videos, infographics, and eBooks that address the needs of your customers.
8. Track Your Results
One of the essential aspects of boosting your online presence is to monitor the results. After all, how do you know that you have built a great brand online if you are not evaluating all the various strategies?
Some of the great places to get in-depth results of your various digital marketing strategies to include Bing Webmaster Tools, Google Search Console, or Google Analytics. Such tools have been designed to help you get accurate, fast insights on your various digital campaigns to see what works and what doesn't.
---
As a new or existing roofing contractor, you cannot afford not to be visible and active online. However, you must concentrate on building relationships with clients, driving sales, and increasing your brand awareness. At Blackstorm Roofing Marketing, we have been helping roofing businesses like yours create a vibrant online presence that lasts through our internet marketing package. Schedule a free strategy session online to learn more about our services today.