List & Claim Your Business – Store on Apple iPhone Maps
With one in five phones being sold being iPhones, it's obvious this is the smartphone of choice today; and, users are likely to use Apple iPhone Maps to find local business. If you want to get your Roofing business listed, this step-by-step guide will show you just how to do that.
Step 1. Login to Apple iPhone Maps Connect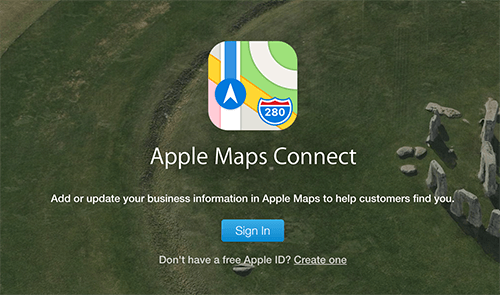 You need to be logged in with your Apple ID to find out if your business is listed on iPhone Maps. You'll go to the Apple Maps Connect website to log in. If you don't have an Apple ID you'll need to create one, and you'll be required to set up password protection. If you have an ID, you might be required to verify it before being able to log in.
Step 2. Search for your Business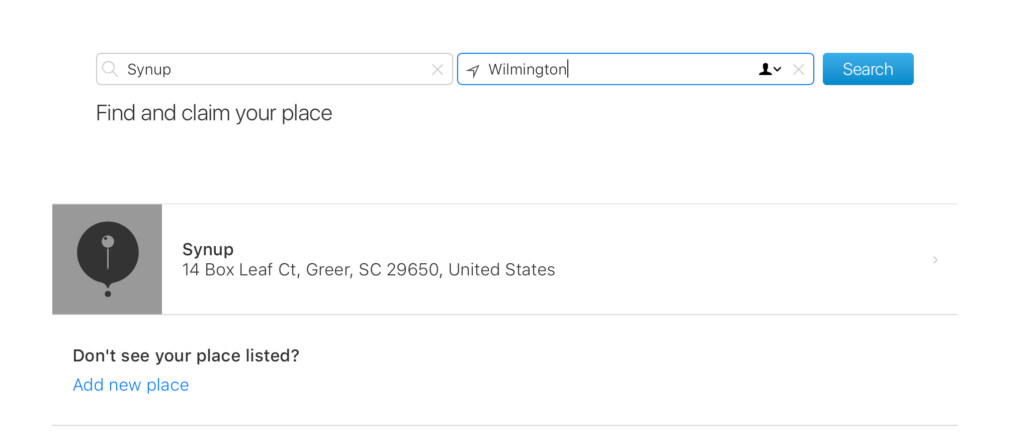 Now that you're logged in, you're prompted to search for the business. If your Roofing business is already listed, you'll click on the information, and you'll select "Claim this business." If you're not listed, you'll select "Add a New Place," and you'll input your Roofing business information to create the listing in Apple iPhone Maps.
Step 3. Adding the Business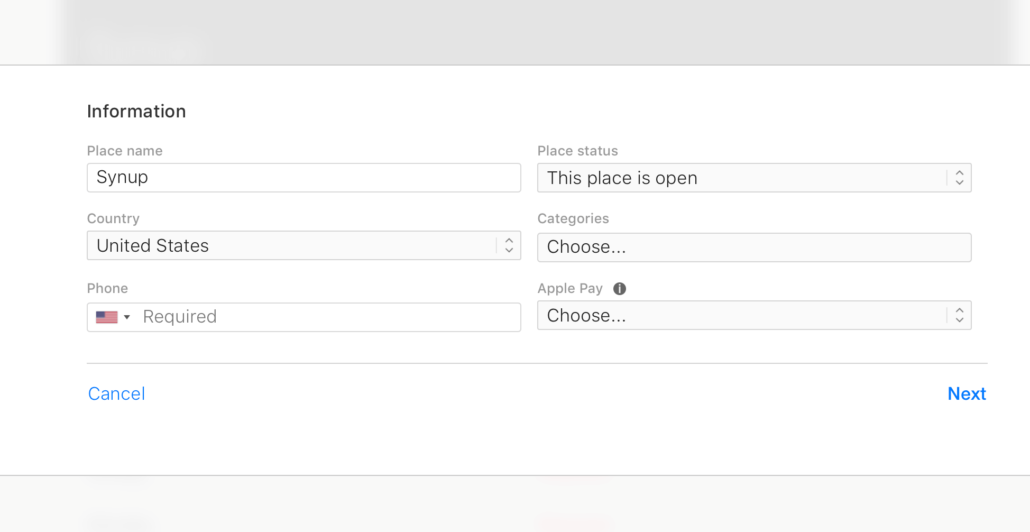 When you're on the add business page you'll input the name and for place status, you'll choose "this place is open." For category, you'll choose one most closely associated with your line of business; you'll also have the option to add new categories when you're adding your Roofing business.
Step 4. Claim the Business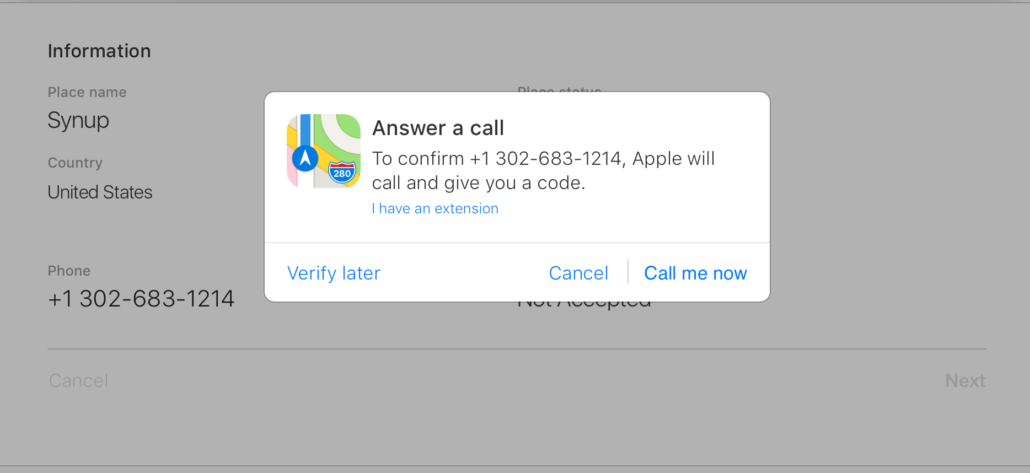 Once you've added the business on Apple iPhone Maps, you'll need to claim it as yours. If the business already exists and you try to claim it, you'll receive a phone call to verify that you're actually who you say you are. You'll be required to answer through the business phone line (or the one you added when creating your new listing), in order to verify your identity as the business owner. You'll receive an automated call and a four-digit PIN you'll be required to enter in order to claim the business.
Step 5. Entering Location Information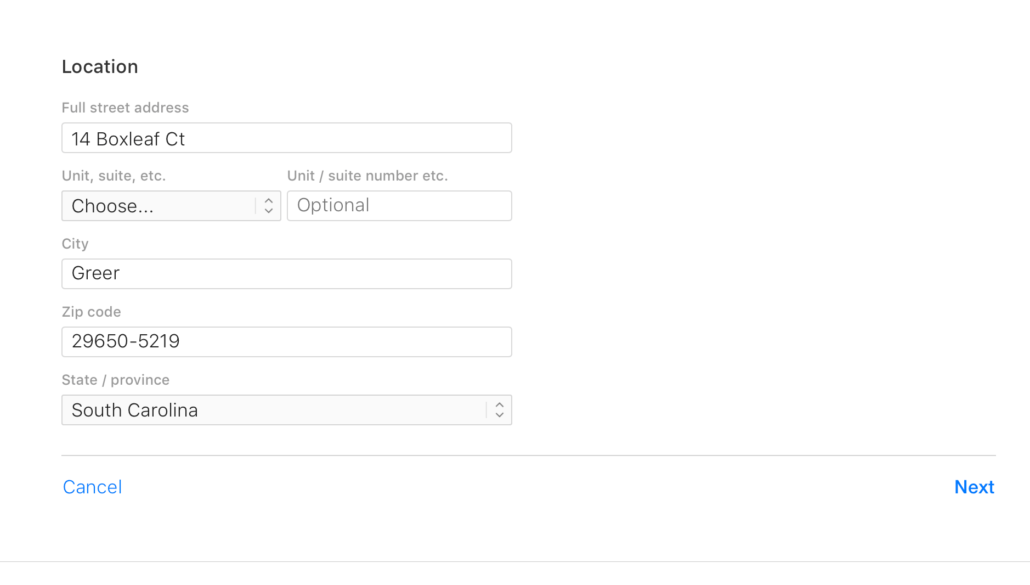 Upon verifying your Roofing business on Apple iPhone Maps, you'll now add its location. You'll input the full street address that you want to list the business under, and an optional suite number (if one exists for your business). You'll also be asked for the city, state, and zip when completing this step in the process.
There's a pin on the screen which you'll move to hover over your building/business. This verifies that the address you entered, is the correct address for your Roofing business you're entering into Apple iPhone Maps.
Step 6. Setting up a Map Marker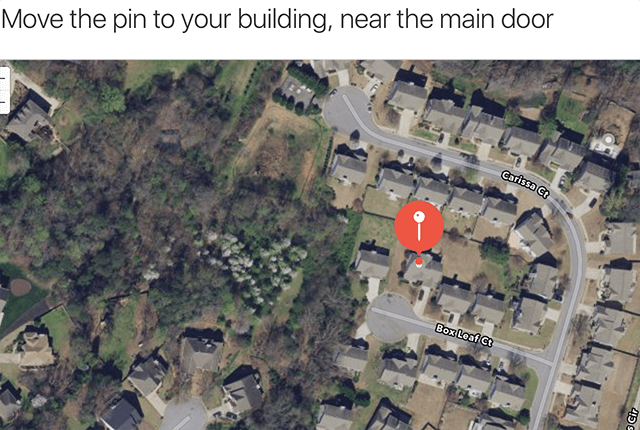 Here you'll be prompted with a drop-down menu to choose the map-marker and you'll place it directly above your business address. You have to make sure the marker points directly at the building; this will be what customers see when the storefront of your Roofing business appears on iPhone Maps.
Step 7. Verify and Add Business Hours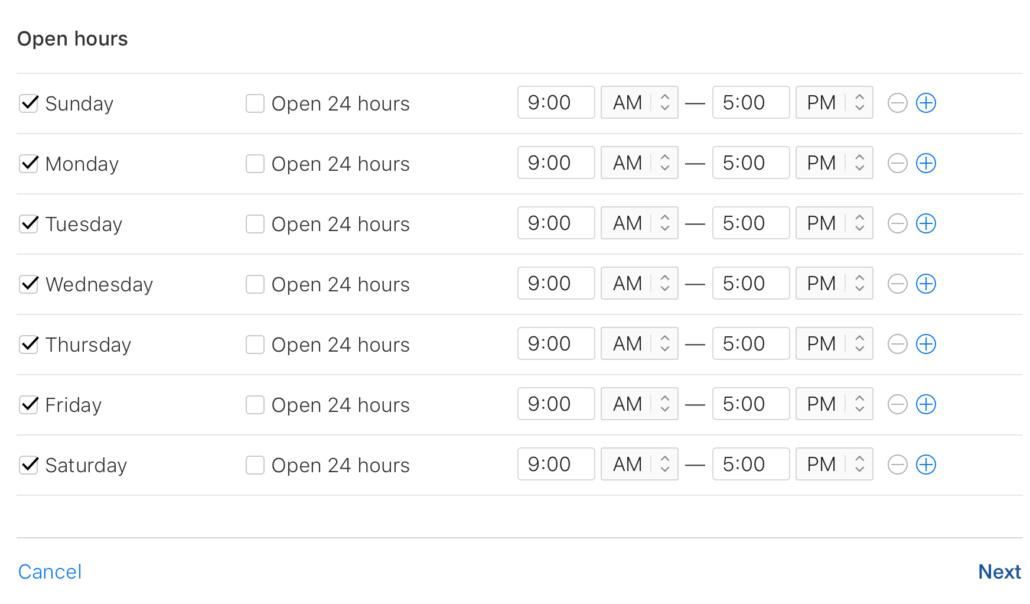 After completion of map-marker verification, you'll now confirm your Roofing business's hours. You can later change this information if you ever change the hours your business opens or closes. Entering regular operating hours is recommended because this is what customers will see when they're searching Apple iPhone Maps on their iPhone.
Step 8. Adding Your Website/Social Links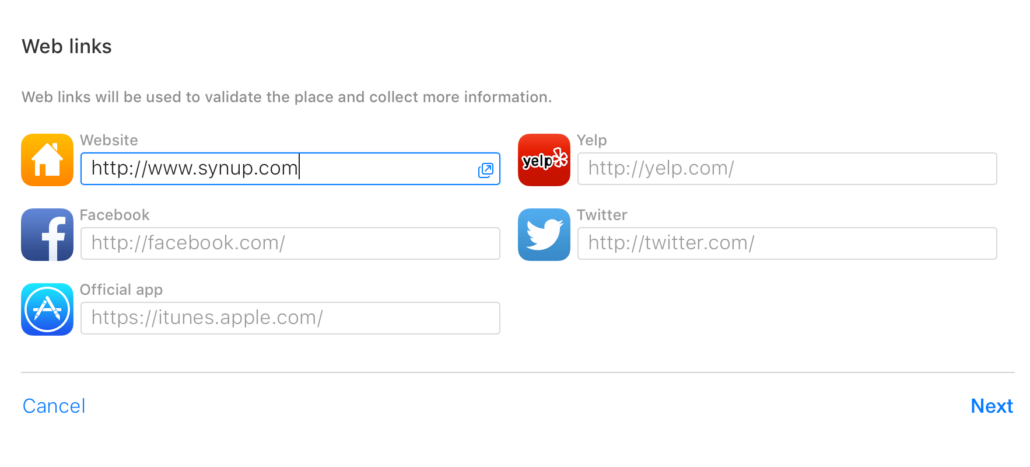 You'll want to add all relevant social media accounts and your website. Today, everything is social, and your customers are going to look your business up online. Make it easy for them by providing all the information in one place. LinkedIn, Facebook, Yelp, and other social media accounts can be linked during this step.
Step 9. Verify You're Showing Up on Apple iPhone Maps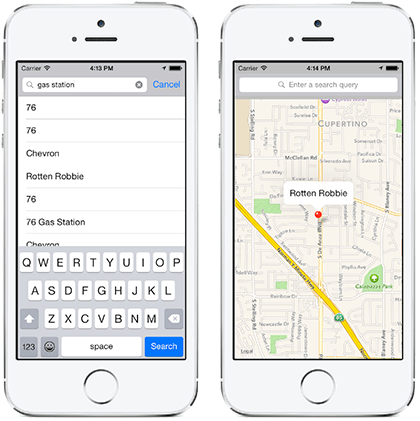 Once you've completed the last step, you should see your Roofing business listed on Apple Maps immediately. How do you verify that the listing is correct? You can do a quick search for your business name yourself on your iPhone or other smart devices.
Confirm that the information is correct, as this is what your customers are going to see when they're looking for your business through Apple iPhone Maps online.