Do you want to attain a higher click-through rate that drives qualified leads to your roofing website? With so much to keep up with internet marketing, it is easy to let something like your local search listings to fall through the cracks. Having a strong presence on Search Engine Research Pages (SERP's) for general keywords and search terms are still incredibly essential. Nevertheless, if you are not ranking in top positions for location-specific terms, you may lose potential customers to your competitors.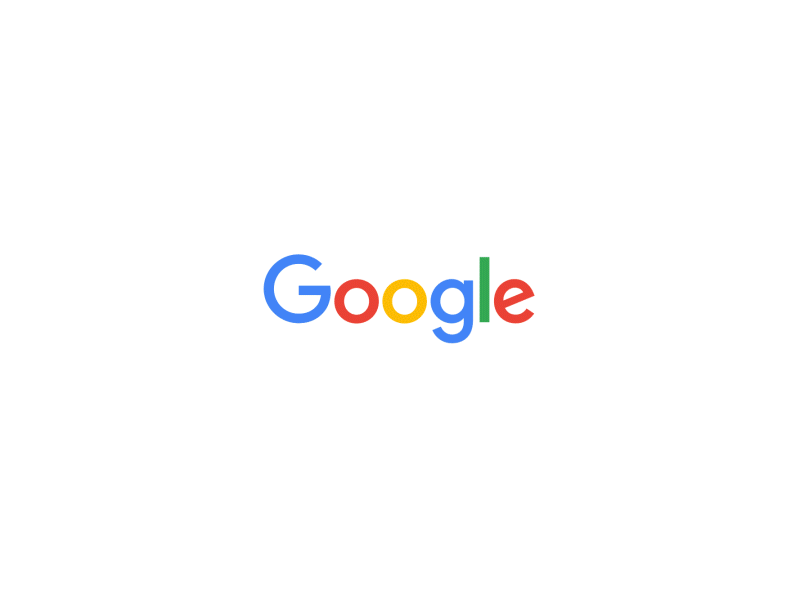 The competition for local search rankings is stiff, significantly since Google has rolled out numerous changes to its algorithm. These changes lower organic results in favor of videos, images, ads, and local searches, so a standard listing won't stand out in the market. If you are not ranked high in local search engine results pages for relevant roofing keywords in your service area, then this post is designed for you!
Here are the seven golden tricks to make sure that your roofing company stays on top of local search results in 2020 and beyond:
Write Seductive and Full Meta Descriptions
Meta descriptions always get ignored in the world of roofing SEO. Well, a keyword-optimized Meta description may not be a vital factor in search rankings as social signals or backlinks, but it can play other crucial roles, such as bumping CTR on SERP's.
That's why it is highly recommended that you optimize your Meta descriptions. But what makes a seductive Meta description? And how can you create one that stands out local Google search results?
Here are some tips:
Avoid Short Meta descriptions-

 You have around 160 characters at your disposal. So, try to use as many characters as possible if you can. At least write two lines of content.

Include a Compelling Call to Action (CTA)

 – Your Meta description should persuade prospects/clients to click through;
-Start your tag with an action verb "read about the" or "Discover why…"
-End with action: "Find out now" or "read more."
-Ask a question: "Ever wondered why…"
Use keywords:

 If the phrases in the prospects search query match words in your title or descriptions, such terms will be highlighted, bringing more focus to your listing.
Use Schema Markup to Help Google Understand Your Roofing Website Better
Schema markup is a code that you insert in your roofing websites to assist search engines in returning informative results for users. It is a powerful tool that enhances your site's quality in the search engine results pages and helps it stand out from rivals online. When building or updating roofing websites, ensure that you install the correct local roofing business schema markup as one of your priorities. Make sure that you also include the following details in your schema markup: Google Maps links, opening hours, social media profiles, and menus markup. These are typically the kind of information clients are searching for when they look for your roofing company online. 
Write Relevant, Unique Page Titles
Every page of your roofing website is unique and should be handled as such. It is crucial to have descriptive, specific titles for every page in your site. The title should represent the individuality of every page. Unique titles help Google understand that your post is valuable and drive high click-through rates.
Google Reviews 
One great trick to improve your local search rankings is to request your clients for Google reviews. Make requests for a Google review as part of your marketing strategy. Google reviews can help to improve local search rankings. Although there are various factors involved in ranking your roofing website, Google reviews send a strong signal to communicate authority, expertise, and trust.
Choose and use Location-specific keywords throughout your roofing website. 
If you want to stay ahead of other roofers online, it is crucial to use location keywords in your social media and website content. 
Suppose you are a homeowner searching for roofing services. What search phrases could you use to find a roofing contractor? Make a list of such terms that come into your mind like roofing repair, roofing contractors, roofers, etc.
Next, combine those phrases with local terms a property owner might use to find that service in their particular region. Your list may contain words that your business can rank for including; 
(Your local search area) Roofers
For example; Nashville Roofers
Roof Installation (Your local search area)
For instance; Roof installation in Middle Tennessee 
Roof repair (Your local search area)
For example, Roof repair Tullahoma, TN.
Follow the same process for other services you may provide, such as window installation or gutter replacement.
Once you have prepared a list of roofing keywords, include the terms in your social media and website content. When a prospect types those words in Google, your company will appear higher in the local search listings.
Search Engine Friendly URL's 
If your website domain name contains roofing keywords in it, it's a bonus; however, don't go overboard to purchase an exact domain name and be penalized by Google. Use search engine friendly permalink structures and file names to ensure that your sites remain relevant to web crawlers.
Create and Optimize your Google My Business Profile 
One of the most important things local roofers can do to impact their local search rankings is to create and optimize your Google My Business profile. Google My Business page is a powerful driver for increasing your local search rankings. You must be accurate and consistent across all channels, not just for your GMB and roofing website.
When the details concerning your company, like its name, addresses, and phone number, are the same across the web, Google's trust in your roofing business grows, and so are your rankings. Do some checks to make sure all contact details are updated across all channels.
From Meta descriptions to optimizing your Google My Business profile, these seven local roofing SEO secrets will make your roofing company stand out in local search results despite the modern distraction. If you implement these strategies, your business will improve in local search results.
If all the above seems too challenging to handle, don't fret. Blackstorm Roofing Marketing is here to help! We provide part of our search engine optimization package, including optimizing/claiming listings, creating schema markups, reputation, and review management. For more information, kindly schedule a free strategy session with our local SEO experts today.