What could you say if you had five hundred words to describe how great your roofing business is?
Fortunately, that's what your roofing company logo features do daily. Therefore, the big question is; what do you want your roofing logo to portray?
At their most essential, logos describe who you are, the services/products you provide and how your brand feels at a glance. Typography, shapes, colors, and other design elements influence prospects/clients' perception of your brand. When done correctly, your logo can make prospects fall in love with your brand at first sight.
So how do you ensure that your roofing logo design contains all the essential qualities? This post will explore nine features all professional roofing company logo design has in common.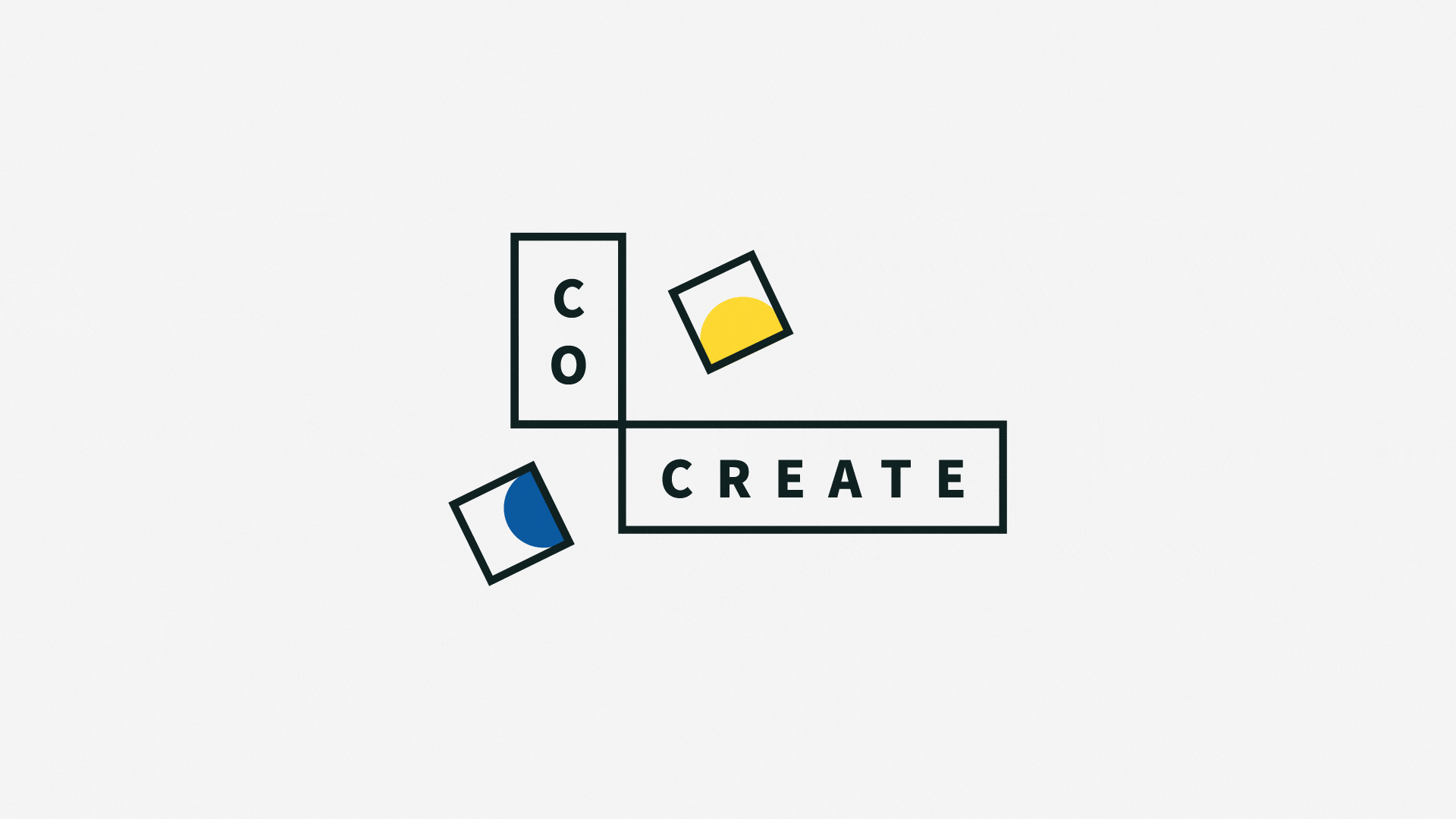 1. A Professional Roofing Logo Design conveys the essence of Your Brand
Your roofing company logo should pass on an honest and immediate impression of your brand philosophy, stating why your business stands out in the market. A logo design that's crafted based on business philosophy will be crucial and increase confidence in its prospects/clients.
Therefore, before you dive into designing a roofing logo, you need first to understand your business well. If you have not considered your roofing brand values or features, now is the time. Creating a roofing brand identity that can resonate with your audience will give you a significant boost when designing your roofing company logo.
Designing to deliver the importance of your business goes beyond business personality. Design your logo with ideal clients in mind.
2. Great Roofing Company Logo Designs Are Simple
Since you want your company logo to be recognized easily, make it super simple for prospects/clients to remember and notice your roofing brand. A complicated business logo will not only be challenging to maintain and reproduce but will not engage your audience as required.
Simple roofing company logos are the one's property owners can recognize as soon as they see them. Such logos will stay on your prospect's/clients' mind forever. Simply put, don't streamline your roofing company logo or overcomplicate things.
3. An Effective Roofing Logo Design Should be Distinct
In the modern competitive roofing landscape, outranking the competition can be an uphill assignment, but you should try to stand out from other roofers in the area. Without a unique roofing company logo design, prospects/clients will have the daunting task of identifying your brand, confusing you with another roofer, and ending up booking jobs with them instead of selecting your products/services. So make sure that your logo sets your business apart from the competition.
Check out our detailed post on "How to create a strong brand identity for your roofing business."
4. Professional Roofing Logo Design Are Memorable
An excellent roofing company logo should be impactful. You should make sure that your logo captures the attention of your prospects and remains in their mind for a long time. When it comes to making your logo memorable, color plays a huge role in enhancing your brand identity.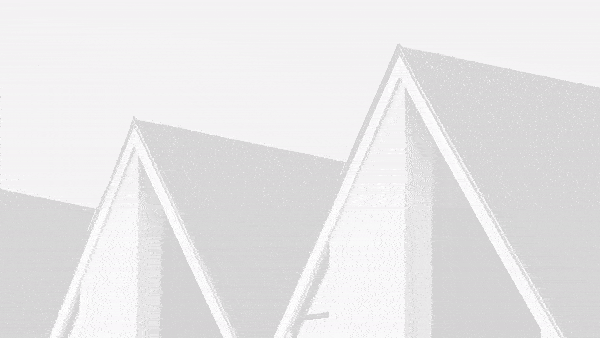 5. Powerful Roofing Company Logo Designs Contain Your Business Name
A professional logo should tell your brand story with a single image. Unless your business is widely known, you should include your business name in the logo design to build connections with your target audience.
6. Scalability
Another crucial feature of a successful roofing company logo is scalability. A good roofing logo design should be able to scale down or up and still look okay. Logos that scale well are simple, a feature that we have already discussed in this post.
7. Professional Roofing Logos are Versatile
A successful roofing company logo should work effectively in a wide range of situations. By so doing, you make your logo to be instantly recognizable and look at its best regardless of the material, area, or color it's placed on. When designing your roofing logo, consider the various mediums it will be placed on. Your logo should look equally good on any printed material or any web device.
8. Successful Roofing Logo Designs Contain the Right Typography
All visuals can affect the vibe and mood of your roofing company logo. While that's true for logo images, it still holds for typography. How your content looks influences your audience's perception of your roofing brand just much as it says. When selecting typography, never forget that the legibility and readability of your text are of paramount importance.
9. Great Roofing Logo Designs Are Relevant
A good roofing logo should be relevant to your business. It should have a meaning that corresponds to the services you are offering. 

Wrapping it up
A professional roofing logo design should be simple, memorable, and stands out from other roofing brands. It should be a public face of your roofing business and create a lasting impression on your target audience. But designing a successful roofing logo design is an uphill task; it needs some strategy.
A powerful roofing company logo should convey your personality, a style that resonates with your brand identity, suitable color choice, and your business name. Putting the effort and time to incorporate these features will pay off in the long run, get your company noticed by the right property owners, and create a lasting impression. Your logo can make or break your roofing business; so make sure it stands out from the competition.
Need Help With Your Roofing Logo Design?
Are you planning to start a roofing company and wondering where to get a unique logo design for your business? Our talented designers can help! If you want to succeed in the roofing industry, you require a professional company logo and branding strategy in place. With so many roofing logo designers in the market, how do you know the best designer for the task? If you want the best logo for your roofing company, our talented designers can bring your logo ideas into life.